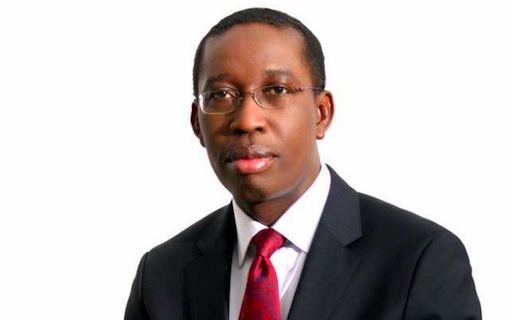 Gov. Ifeanyi Okowa of Delta on Thursday added his voice to the call to end death sentences in the country.
The governor made the call when he received members of the Presidential Advisory Committee on Prerogative of Mercy led by Mr William Alo.
He said that Nigeria remained a major player in the International community and should join the rest of the world in moving away from death sentences.
He called on the Federal Government to improve on the prison facilities across the coubtry in spite of the its overcrowded nature.
"We need to ask ourselves if death sentence is still relevant in our society.
"In many states, many Governors are not ready to sign the death warrant, why are they not signing the death warrant.
"We need to evolve measures that will make Nigerian Prisons to be truly reformatory centres, so that ex-convicts can be better citizens.
"There is no doubt that most of our prisons are crowded, even in Delta, there is the need to have reforms that will change the mind of the prisoners for them to be useful to the society.
"I pray that the committee keeps this advocacy on what to do to carry out reforms to make prisoners come out as better persons.
"We need to make them see life differently and acquire skills to live better life after imprisonment.
"We need to have a total rethink to carry out a total reformation of prisoners because if we reform their lives and does not provide skills, many of them will return to their old ways," Okowa said.
Earlier, Alo said that the team was on advocacy visit to prisons in the state to assess the inmates and see ways of reforming on them.
He said that it was important to have suggestions on how to improve on the services in the Nigerian Prisons.