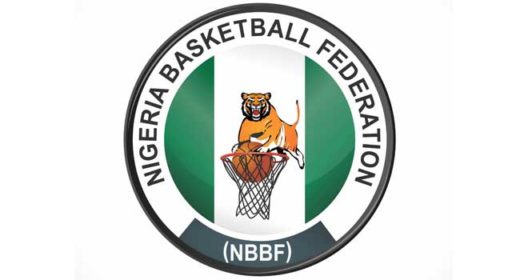 The Nigeria Basketball Federation (NBBF) is to conduct a three-day refresher course for referees in continuation of its capacity building for key stakeholders in the sport.
The President of NBBF, Musa Kida, said on Monday in Lagos that the course was important as it was for the federation to spread its development programmes across board.
According to him, the training is to improve outputs from the grassroots.
"We cannot get the best out of players in our leagues if we don't have sound referees and coaches. The relationship between coaches, players and referees is symbiotic.
"So, as we focus on improving our output from the grassroots, we also need to pay special attention to our referees and coaches,'' Kida told the News Agency of Nigeria (NAN).
He said the states, zonal and conference phases of the Total sponsored National Division 2 League was an eye opener on the need for referees to undergo refresher courses to stay abreast of new basketball rules.
To encourage participation, the NBBF has declared the training free for all intending referees for the course sponsored by Total Nigeria in conjunction with the NBBF.
Also accommodation will be provided at no cost at the hostel of the National Institute for Sports (NISports) throughout the duration of the training for participants outside Lagos.
The event which will hold between Oct. 23 and Oct. 26, will be anchored by two renowned FIBA referees, Kingsley Ojeaburu and Ogunleye Opeyemi in Lagos.
Kingsley Ojeaburu remains the only Nigerian to have ever officiated at any FIBA World Cup for men after he got nominated in 2014.
Ojeaburu was also on duty at the 2017 FIBA Africa Cup of Nations for men and 2018 Commonwealth Games in Australia.
He was also at the 3rd and 4th windows of the ongoing FIBA World Cup qualifiers for men in Senegal and Tunisia.
For Ogunleye Opeyemi (Opra), he was on duty during the FIBA U-17 Women's World Cup in Belarus, 2017 FIBA Africa Cup of Nations for men.
Opra was also at the Window 4 of the ongoing 2019 FIBA Men's World Cup qualifiers in Tunisia.

Load more