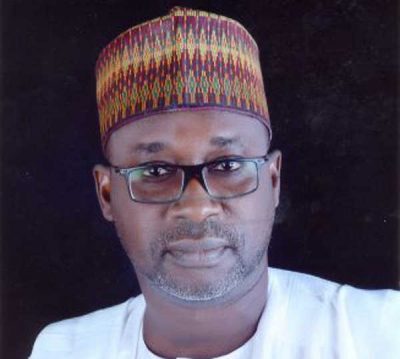 Alhaji Ishaq Hadejia, Chieftain of All Progressives People's Congress (APC) in Jigawa has asked the minister of water resources, Alhaji Suleiman Adamu to resign his appointment as minister with immediate effect.
Hadejia stated this while speaking to the News Agency of Nigeria (NAN) in Dutse on Monday.
He alleged that Adamu has not been coming for political meetings or activities in the state because he said that he is not a politician.
"If that is the reason for the minister, he should better resign it is because of politics he was given the appointment. "
"It is really unfortunate that if something happened in the state, whether good or bad, you will never see the minister coming to rejoice or sympathise with the people."
"The recent flood which submerged over 500 communities in the state, with 40 deaths including lost of foodstuff, properties, farmlands, live stocks, the minister did not even bother to come and sypathise with the people".
Hadejia stated that Jigawa said is an agrarian state full of potentials, as minister for water resources he didn't care to collaborate with the ministry for agriculture to harness the potentials in it.
He said that Jigawa state government is currently spending billions of naira on water projects across the state but pointed out that the minister should say what is his contribution in that regard.

Load more