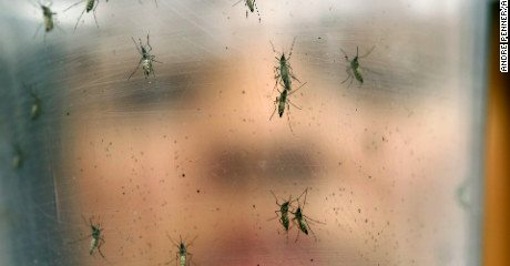 Chinese Customs Authorities reported on Tuesday they had detected the first case of imported Zika virus in 2018 in a man who had recently traveled to the Maldives.
The tourist showed symptoms including a fever and rash when arriving at Baiyun International Airport on Oct. 19 in Guangzhou, south China's Guangdong Province, according to the General Administration of Customs (GAC).
Alarmed customs staff arranged a medical examination and found him Zika-positive two days later, the GAC said in an online announcement without identifying the patient, who was later quarantined at a local hospital.
Zika, a mosquito-borne virus, can cause symptoms like fever, rashes and arthralgia, and in rare cases it can be lethal.
It has also been linked to brain abnormalities in unborn babies and the paralysing Guillain-Barre syndrome.
The GAC has urged people to protect themselves from Zika when traveling abroad and called for voluntary reports if travelers begin experiencing typical symptoms of the virus.
It has also vowed to step up efforts to ensure early detection.
China reported a total of 26 cases of imported Zika virus in 2016 and 2017.
It has recorded no local spread of the disease.

Load more