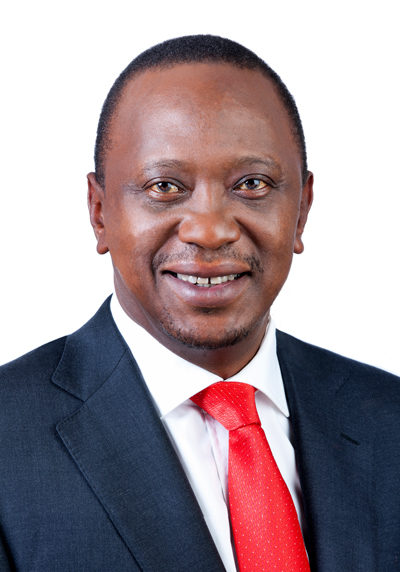 Kenyan President Uhuru Kenyatta will launch the Universal Health Coverage pilot programme on Dec. 1 and 3.2 million people were expected to benefit from the programme, the presidency said on Tuesday.
State House said this in a statement issued after a committee co-chaired by Health Cabinet Secretary, Sicily Kariuki and Isiolo Governor, Mohammed Kuti, briefed the president on their preparations ahead of the launching.
The pilot programme will be rolled out in the four counties of Isiolo, Kisumu, Nyeri and Machakos before it is finally scaled up to cover the rest of the country.
"The new programme package will benefit 3.2 million Kenyans in the four pilot counties and is expected to contain a new bouquet of services accessible to Kenyans in public health facilities," it said.
Kenyatta, who met with the Programme Inter-Governmental Committee in Nairobi encouraged the governors to actively participate in an intensive sensitisation exercise in the month of November before the pilot project is launched.
He said the success of the pilot programme in the four counties will give clearance for full-scale roll-out of the programme.
Health experts have hailed the programme, saying that this will contribute towards the achievement of the programme
The experts added that it would enhance the country's capacity for early warning, risk reduction and management of national and global health risks, disease outbreaks and other public health events of international concern.
According to the government, the decision to pilot the programme in the four counties was evidence-based considering their disease burdens.
Kisumu in Western Kenya was identified because it leads in the infectious diseases category especially for HIV/AIDS and tuberculosis while Machakos in eastern region records the highest numbers of injuries mostly from accidents occurring along the busy Mombasa-Nairobi highway and the many winding roads in the county.
According the Health Ministry, Nyeri is part of the pilot because it leads in the non-communicable diseases segment, especially diabetes while in Isiolo, the government will seek to establish how the package is well suited for nomadic and migratory populations.

Load more