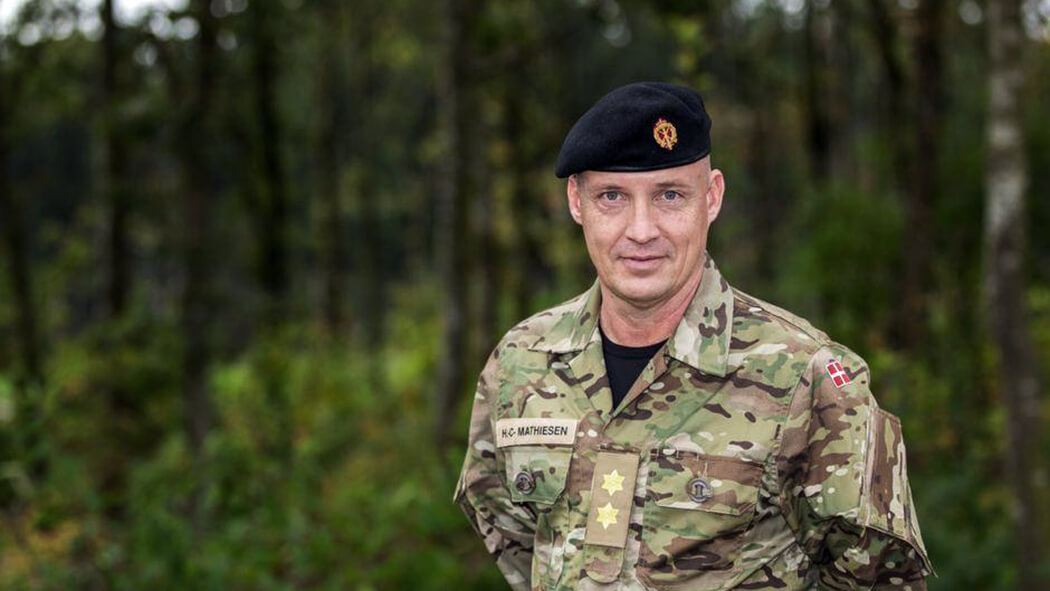 The Chief of Staff of the Danish Army has been suspended pending an investigation amid allegations that he violated conflict-of-interest rules, the Danish Defence Ministry said on Wednesday.
Maj.-Gen. Hans-Christian Mathiesen is to be investigated by the chief of defence, the top military commander of Denmark's armed forces, amid allegations that he attempted to "influence his wife's career,'' the ministry said.
The move was announced after online defence news outlet OLFI reported the alleged nepotism, according to news agency Ritzau.
Citing anonymous sources, OLFI reported that Mathiesen had changed the criteria for two attractive training programmes to enable his wife to be accepted to them, even though there were other more qualified applicants.
One was a masters degree in military studies at the Royal Danish Defence College, which the chief of staff's wife was accepted to about 2015, the report said.
She was also given a post in his department, under his command, it added.
Mathiesen did not report these matters, constituting a possible conflict of interest.
The defence ministry's Audit Corps has initiated a preliminary investigation, the Defence Ministry statement said.
Jeppe Jakobsen, defence affairs spokesman for the Danish People's Party, told Ritzau the matter was serious if the allegations were proved.
"It also raises questions about how an event could take place over three years ago before someone dared say anything,'' he said.
Mathiesen's wife no longer works in the chief of staff's department.
Load more