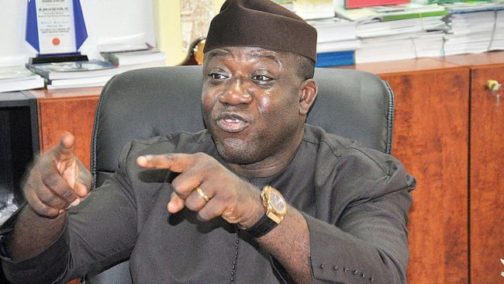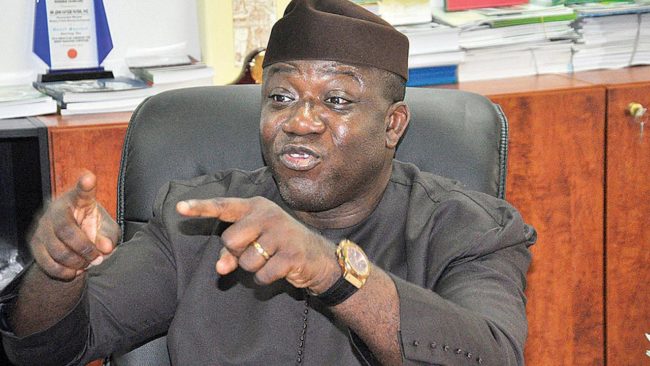 Ekiti State House of Assembly has confirmed Mr Dapo Kolawole and Mr Olawale Fapohunda as Commissioner for Finance and Attorney General/ Commissioner for Justice respectively.
The two commissioners were confirmed Thursday, after their screening by the lawmakers following a letter by the Governor, earlier in the week, requesting their screening and confirmation for the positions.
Fapohunda, a human rights lawyer was Ekiti State Attorney General and Commissioner for Justice between 2012 and 2014.
Kolawole, a fellow of the Institute of Chartered Accountant of Nigeria (ICAN), served as Commissioner for Finance during Fayemi's first tenure.
They would be sworn in at a later date.