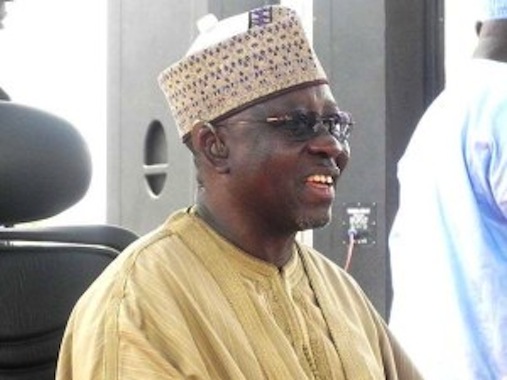 The Nasarawa State Government, has started the production of science laboratory chemicals at the newly established incubation center to be used in schools across the state.
Prof. Jonathan Ayuba, the Commissioner for Special Education, Science and Technology, said this on Thursday at the 16th meeting of the National Council of Science and Technology in Lafia.
He said that science equipment currently being used in secondary schools in the state were being produced at the newly established incubation center in the state.
Ayuba said that the centre was part of the state government's measures to nurture young people to encourage innovative enterprise in the state.
"The centre is responsible for developing talents as a way of promoting science and technology.
"The Federal Government is happy about the incubation centre even though they are in used already, the Minister of Science and Technology has promised to personally come to inaugurate the centre," he added.
He said that the state government had concluded plans to establish the institute of technical education in Lafia.
"All that is needed in terms of planning was concluded by a team of experts engaged by the government; the institute when established, will award diplomas.
"All technical schools in the state will serve as feeders to the institute and government will make it a policy for the technical colleges to supply candidates to the institute," he said.
The commissioner said that the institute would produce graduates, who were self-reliant and become employers of labour.
He also reinstated government's commitment toward promoting science and technology.
He therefore said that the government would continue to upgrade facilities in the technical colleges, train and retrain the manpower for better service delivery.
Load more