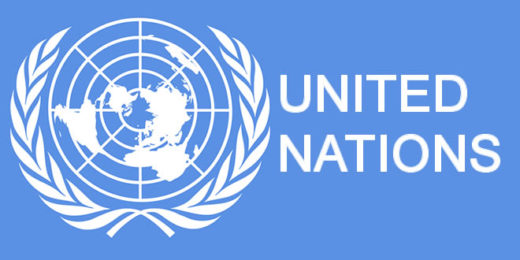 Dr Sydney Ibeanusi, Country Director, United Nations Decade of Action on Road Safety and Traffic Injury Prevention in Nigeria has said that the UN has started the coordination of road safety advocacy to reduce road crashes.
Ibeanusi said this in an interview on Friday with the News Agency of Nigeria (NAN) in Abuja.
He said that it was collaborating with the government and relevant authorities to ensure that traffic rules and regulations were obeyed.
Ibeanusi said that road users must adhere by the rules guiding the road, stating that over 70 per cent of crashes are caused by road user's behaviour.
He said that road users can also be enforcers of the rule by reporting to relevant authorities anyone found breaking the law.
According to him, the issue of road crashes is not only a national issue but a global one, not only caused by quality of road but also by recklessness of road users.
"As we stand, we think every Nigerian, as long as you are a road user, is a stakeholder in what we are doing. Part of our mandate is to carry out wide advocacy across the country.
"To bring it to the consciousness of every Nigerian, at a tender age to make sure that road safety continues to move in the activity of the country.
"There should be widespread advocacy to bring everybody onboard and as it stands the united nations are taking road safety issue as a fundamental human right. So its not just a Nigeria thing but a global thing.
"Injury prevention, which is the mandate of the United Nations, was signed by various countries including Nigeria in 2010 and it was launched in the country in 2011; it has been running since then.
"The United Nations Decade of Action on Road Safety and Traffic Injury Prevention Nigeria is a multi-sectorial stakeholder's forum involving all the key relevant stakeholders involved in road safety issues."

Load more