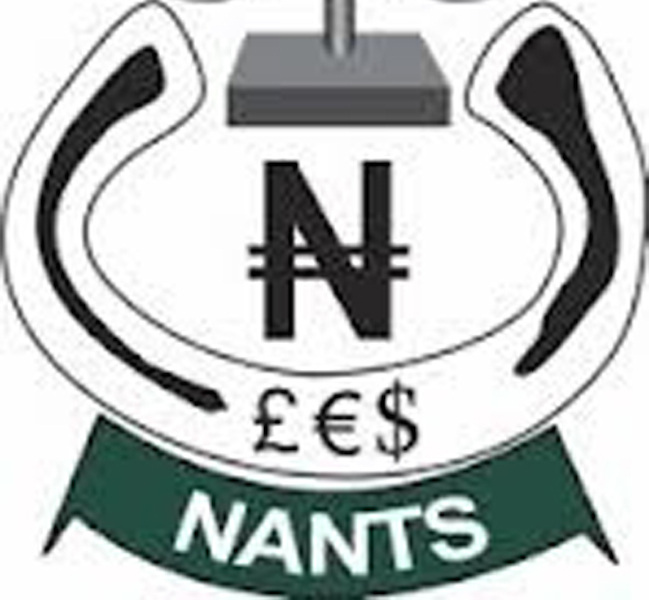 The National Association of Nigerian Traders (NANTS) has appealed to the government to include its members in the health insurance, pension and housing schemes.
This was contained in a document by the NANTS titled `The Nigerian Traders Charter of Demands' and made available to the News Agency of Nigeria (NAN) in Abuja on Tuesday.
It frowned at the neglect and harassment of traders by various governments.
It said that the inclusion of traders in government policies had become necessary due to the large population of traders across the country.
According to the document, many existing political parties and political office seekers do not have manifestoes or declaration of intents that highlight their plans for the traders.
The document also called for the immediate review of the country's trade policy to promote both domestic and foreign investment.
It also emphasised the need for various government agencies that facilitate and regulate trade to devise strategies to train and enlighten traders on goods lawfully permitted for imports into the country.
"The contribution of traders both small and large scale to economic development and poverty reduction in the country cannot be over-emphasised.
"As a result of our population (above 40 million), we are only remembered by politicians when votes are needed but only to be dumped as soon as political office seekers get into office.
"For this reason, NANTS has developed this bargain document which shall serve as the manifesto of traders.
"Every politician demanding for the traders votes shall sign to it as commitment to finding solution to the problems of traders in Nigeria,'' it said.
The traders in the document also called for the harmonisation of taxes and charges in markets, proper relocation of traders in cases of lawful demolitions, adequate security and insurance.
Other demands they made are transparency in disbursement of Small and Medium Enterprise (SME) loans and adequate market infrastructure.
Stakeholders under the auspices of NANTS include traders and small scale manufacturers across the country.

Load more