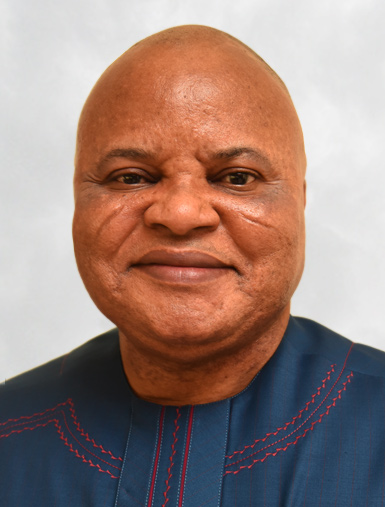 The Imo chapter of the Organized Market Traders Association (OMATA), has endorsed Sen. Ifeanyi Araraume of the All Progressive Grand Alliance (APGA), as its preferred governorship candidate in the 2019 general elections.
The leadership of the association endorsed Araraume's governorship ambition when members paid a courtesy visit to the APGA candidate on Wednesday, in Owerri.
Members of the association said that they opted for Araraume because of his developmental blue print which would assure traders' continued stay in business.
Chairman of the association, Mr Samuel Amadi, said that Imo needed a governor with good business ideas that would transform the business environment and ultimately promote economic growth.
He said that Araraume had shown that he possessed the capacity, both as a businessman and an astute administrator, to make Imo a better place to live in.
"When he was a senator, he performed very well and also attracted several federal projects to Imo; now that he wants to be governor, we will stop at nothing to support him," he said.
Amadi, who decried the demolition of the Eke Onuwa market by the state government, said that the act had brought untold hardship and unjustifiable loss to traders.
"Traders have become the most vulnerable group in Imo because of the market demolition policy of the government . The situation is particularly bad because there are no alternatives.
"We want a change of government and have resolved that we will lead Araraume's campaign until he becomes the next governor," he said.
In his response, Araraume said that he would run an all-inclusive government, if elected governor of Imo.
Araraume, who was represented by his campaign Director General, Mr Okey Ikoro, sympathized with the traders over the demolition of the markets, and assured them that he would end all "anti-people" policies of the current government.
He thanked them for the endorsement and urged them to remain united in that resolve.

Load more