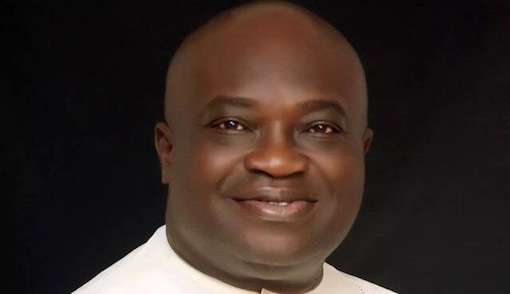 Gov. Okezie Ikpeazu of Abia said on Tuesday that the state government was seeking partnership with South Korea to promote scientific and technological advancement in the state.
Ikpeazu made this known when Mr Lee In-Tae, the South Korean Ambassador to Nigeria, paid him a courtesy visit at Government House, Umuahia.
The governor noted that South Korea had made giant strides in socio-economic development through science and technology.
Ikpeazu said that the state government was willing to establish a productive relationship with the South Korean government that would impact positively on the state's economy.
"We think there is a lot for us to learn from your people and government because a strong point in Abia is that we like manufacturing.
"We are looking for opportunity to automate manufacturing of leather products and your visit coincided with our taking delivery of the first set of shoe equipment.
"We intend to use it in making the transition to automated manufacturing; we will also explore options to send our people to South Korea for capacity building."
Ikpeazu further said that the state government was planning to send 25 persons to South Korea to be trained as automobile engineers and mechanics, to meet international best practices in the profession.
In his remark, In-Tae, said that the South Korean Government was interested in exploring the investment opportunities that abound in Abia.
He said that the South Korean government would collaborate with the state government in advancing science and technology in the state.

Load more