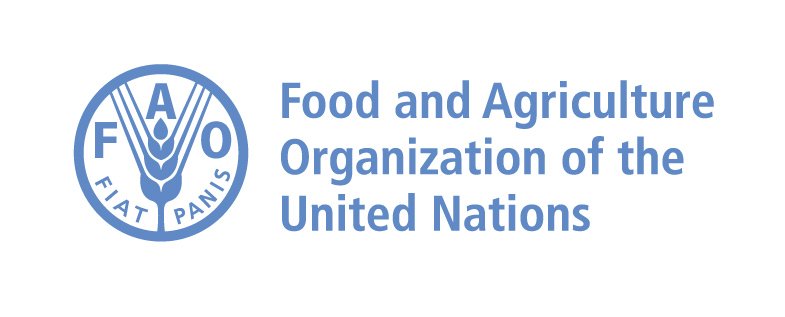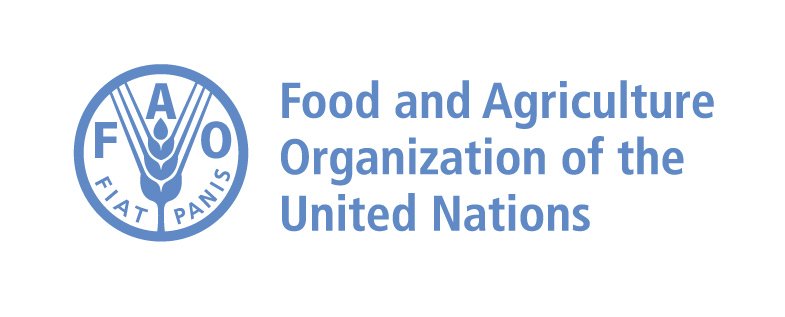 The Food and Agriculture Organisation (FAO) says it has distributed 11, 000 fuel-efficient stoves to families displaced by the Boko Haram insurgency in Borno.
Patrina Pink, FAO's Communication Officer, said in a statement in Maiduguri on Wednesday that the stoves were provided under the Norway supported Safe Access to Fuel and Energy (SAFE) programme.
Pink disclosed that 5,000 deserving families had so far benefited from the programme while additional 6,000 stoves would be distributed before the end of Dec.
She said that the programme was designed to address the energy needs of the displaced households; enhance protection and control deforestation, as well as checking violence against women and children.
She revealed that the organisation had established three production centers in Maiduguri, Jere and Konduga Local Government Areas of the state, adding that 100 artisans were trained in the making the stoves.
The FAO official said that the stove lessened the demand for firewood by about 65 per cent and drastically cut the amount of smoke produced, compared to traditional cooking methods.
According to her, the organisation is working in collaboration with the Borno State Ministry of Environment and International Centre for Energy, Environment and Development to facilitate successful implementation of the programme.
The statement further quoted, Suffyan Koroma, FAO's Country Representative as saying: "We want to produce the stoves locally to boost the income generating potential of Borno's talented local artisans, while meeting the urgent fuel and energy needs of at-risk households".

Load more