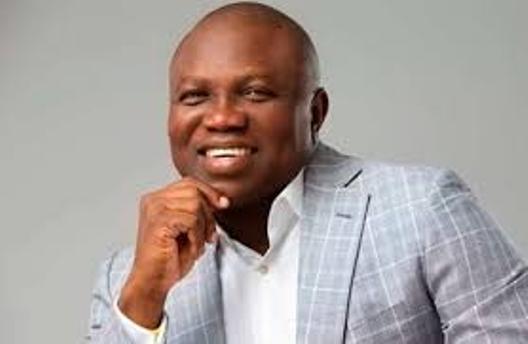 The Lagos State Government says it is set to empower 50 graduates with cutting-edge technology skills that will give them a better advantage with employers of labour.
Mrs Uzamat Akinbile-Yussuf, the Commissioner for Ministry of Wealth Creation and Employment said on Tuesday that the empowerment would be through the Oracle Development Training Programme.
Akinbile-Yussuf said more than 100 graduates applied for the programme, but 50 were picked for the pilot scheme that would commence in the first week of November, 2018.
She said that the selected candidates would be going through a three-week intensive and rigorous training on Oracle workforce development programme.
According to her, the workforce development programme is part of the curriculum from Oracle University that provides industry-certified training for graduates.
"The target of the ministry is to ensure that 95 per cent of the participants are gainfully employed by different organisations after the successful completion of the training.
"Some beneficiaries of previous employability skill-training programmes organised by the ministry have been employed'', she said in a statement.
Akinbile-Yussuf called on the private sector to send their skill requirements for graduates, as the ministry was ready to partner and tailor her employability training programmes to meet the needs of the different organisations.
Mr Adepegba Oduntan, the Strategic Initiatives Manager, Oracle, Sub Saharan Africa, said the training was borne out of the desire to equip graduates with the right employability skills currently needed in the labour market.
Oduntan said Oracle was set to train graduates in line with the needs of employers.
"This training will fill the skills deficit gap in Nigeria. We are training the graduates on the Oracle Database cloud up to certification level.
"In addition, the training will make the participants more valuable to employers of labour,'' he said.

Load more