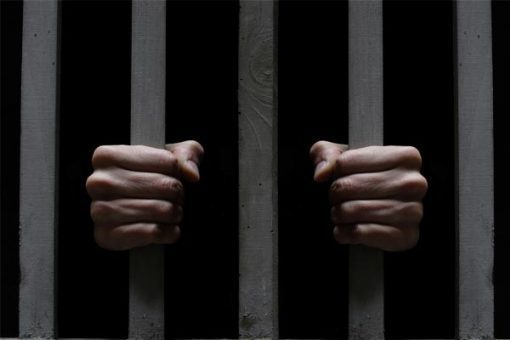 A Grade 1 Area Court in Aso-Pada, Mararaba, Nasarawa State, on Wednesday, sentenced a 27-year-old man, Musa Abubakar, to two years in prison for attempting to steal generator in a Mosque.
The judge, Yusuf Yaqub, said that he jailed Abubakar based on evidence before the court and his guilty plea.
Yaqub said "Abubakar is hereby sentenced to one year in prison or an option of N5,000 fine for the offence of criminal trespass.
"For the offence of attempted theft, the defendant is sentenced to one year in jail without an option of fine."
Abubakar, of no fixed address, had pleaded guilty to the two-count charge of criminal trespass to commit offence and attempt to commit theft and pleaded for mercy.
Earlier, the Prosecutor, Sgt. Agabi Auta, had told the court that the matter was reported by
Abudullazeez Yusuf of Aso C, Mararaba, at the 'A' Division Police Station, Mararaba on Oct. 8.
Auta said that on the same date, the defendant criminally entered the community Mosque, located at Aso C, Mararaba, broke into the store and attempted to steal generator, which value was yet to be ascertained.
The prosecutor added that "in the process, the defendant was sighted and arrested and during interrogation, he admitted the crime."
He noted that the convict was identified by police to be a habitual criminal who specialised in stealing from Mosques.
He said "the convict has been stealing from Mosques, particularly the Mosque located at Gombe Line Motor Park, Mararaba, where he stole the Amplifier."
The prosecutor said the offences contravened the provisions of sections 354 and 95 of the Penal Code.

Load more