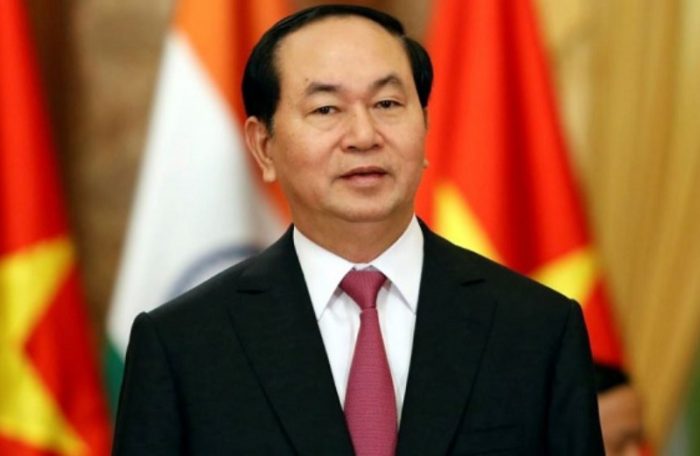 The new Vietnamese cyber security law was enacted to protect the country from the increasing cyber threats, the security ministry has said.
However, global technology companies and rights groups have warned that the controversial legislation could undermine development and stifle innovation.
Legislators approved the law in June despite strong objections from companies like Facebook and Alphabet Inc's Google, rights groups and Western governments, including the United States.
But the Ministry of Public Security said the nation was being threatened by thousands of large-scale cyber attacks directly causing serious economic losses and threatening security and social order.
"The enactment of the Cyber Security Law is essential to meet the urgent requirement to protect cyber security," the ministry said in a question-and-answer session posted on its website.
The law, which comes into effect next year, requites foreign technology firms to set up offices and store data in Vietnam.
Facebook and Google, both widely used in the country, do not have local offices or local data storage facilities.
The ministry said there had been no effective way to control things such as fake news and slander which caused "unfortunate consequences".
It also said unidentified "enemy" and "reactionary" forces were using cyber space to call for protests and incite riots and terrorism.
Despite sweeping economic reforms and increasing openness to social change, Vietnam's Communist Party retains tight media censorship .
Officials from private companies have privately expressed concern that the law will make it easier for authorities to seize customer data and expose local employees to arrest.
However, the ministry said that people's information would not be disclosed and firms would only be asked to provide user information for investigations or law enforcement.
The law would not prevent people from accessing Facebook or Google, the ministry said, but anyone who violated it would be dealt with strictly.

Load more