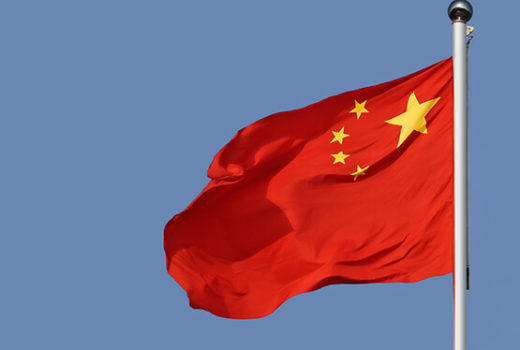 China's birth rate is set to decline further this year as well as over the next few years, in spite of the country's 2016 move to relax its controversial "one-child policy", the China Daily newspaper said on Thursday.
Though China's birthrate hit its highest level since 2000 in 2016, it fell 3.5 per cent in 2017, and regional data suggests the number will fall even further this year, the newspaper said, citing Zhai Zhenwu, an expert in population studies at China's Renmin University.
Zhai said births in Jiangsu province in eastern China, one of the country's most populous regions, had declined 12.8 per cent in the first half of 2018.
The expert also said surveys of hospitals in southwest China's Sichuan province also show significantly fewer births this year.
Growing concerns about the country's rapidly aging population prompted a move by China in 2016 to allow all couples to have a second child, relaxing restrictions on childbirth in place for nearly four decades.
In a sign that it would further relax curbs, China's health commission said in September that it would abolish family planning offices.
Reports earlier this year claimed the country was planning to scrap all limits on the number of children a family can have by the end of this year.
According to data published in 2017 by the Association of Social Security, China's elderly population is expected to reach 400 million by the end of 2035, up from around 240 million this year.
This, the association said, has put the country's health services and pension funds under immense strain.
The northeast rustbelt province of Liaoning said earlier this year that it would consider offering incentives to couples to have more children.
While its net population is dwindling, Liaoning's elderly population grew 3.6 per cent in 2017.

Load more