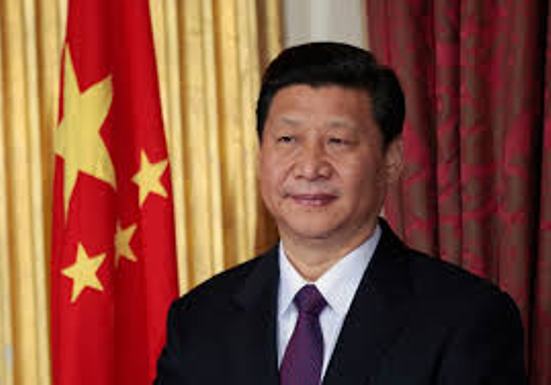 China will step up monetary policy support for rural areas and encourage local firms to raise funds in the capital markets, said a Central Bank Vice Governor, Zhu Hexin.
Hexin pledged that Beijing would help facilitate funds to reach the rural economy.
China's rural economy – comprising small farm holdings and low-end industries – is in particular need of policy support, with local populations rapidly greying, productivity slumping and few growth engines in sight.
As the broader economy slows this year, the People's Bank of China (PBOC) has cut the amount of cash that commercial banks need to set aside as reserves four times to spur lending and help local businesses.
China will continue to keep reserve requirement ratios (RRRs) low for rural financial institutions, Hexin said at the People's Bank of China (PBOC) on Thursday.
Measures should also be taken to ease the financing problems facing businesses, such as minimising banks' over-reliance on collateral and guarantees when lending to smaller firms, the banking and insurance regulator said.
China will effectively expand the range of collateral that could be used for loan applications in rural areas, Hexin said.
It will also encourage rural industrial enterprises to go public or issue bonds to raise funds, he told an international forum on China's poverty reduction efforts.
Innovative financial products based on rural property rights will be created, Hexin said.
Beijing has pledged to spend billions of yuan on poverty alleviation and to boost the rural economy.
Direct spending by central and local governments on poverty alleviation from 2013 to 2017 totalled 461.2 billion yuan.
The country has recently focused on developing new industries like eco-tourism as well as encouraging the planting of cash crops in poor rural regions.
But critics say the campaign is narrowly-focused and doesn't address the root problems facing China's poor, as efforts in improving health care and education – crucial to their long-term well-being – are lacking.
Central government officials acknowledge the challenges, which they say include poor implementation of policies and misuse of funds at the local level.
Outstanding loans for poverty alleviation exceed 10 trillion yuan (1.44 trillion dollars), and the risks associated with those loans are overall manageable, Hexin said.

Load more