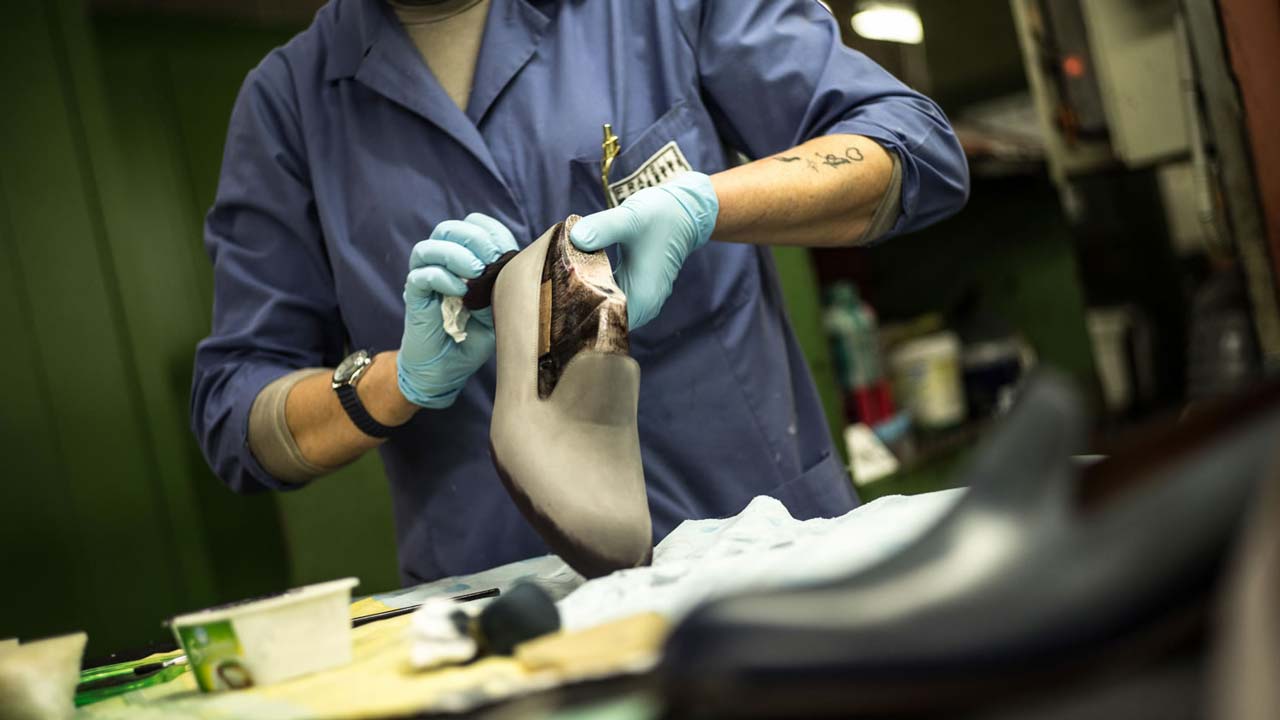 A 42-year-old entrepreneur, Adamu Usman on Thursday advised youths to stop waiting for white collar job and join the shoemaking industry so as to be self-reliant.
Usman who is the CEO of Yasko Footwear Technology, Kaduna, said that he had received a training on shoemaking by the National Directorate of Employment (NDE) in 2012 before embarking on the business.
"Shoemaking is a profitable business, I developed the passion to produce footwear after finishing secondary school.
"This made me undergo a six months training on shoemaking at the NDE and I was given a start-up loan of shoe making machines and equipment after the training, "he said.
The entrepreneur said that he had been in the business for five years now and had trained more than 100 people on the business with five employees working under him.
He added that his company makes different kind of shoes which are being patronized by military, paramilitary, schools, shoe dealers, boutiques, companies and individuals.
Usman said he started the business in a shop but now run the business from a four-bedroom flat and also won the 2018 Small and Medium Enterprises (SME) award in leather works.
The award winner urged Nigerians to patronize made in Nigeria shoes because according to him they more qualitative than the foreign ones.

Load more