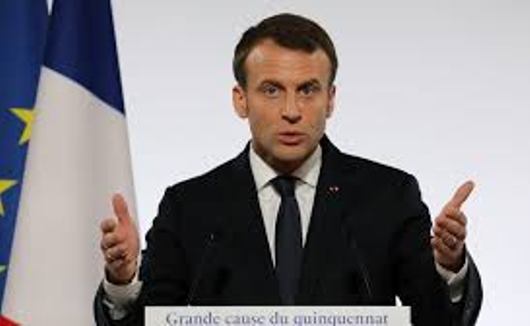 French authorities on Wednesday announced a nationwide probe into possible clusters of babies born without arms, forearms or hands.
The announcement came a day after health authority Sante Publique France said it had identified 11 suspected cases in the eastern Ain department between 2000 and 2014.
Seven other cases had already been registered in the area between 2009 and 2014.
An initial investigation published on Oct. 4 had concluded that those seven cases did not make up an unusually high number of incidents of the syndrome.
According to Sante Publique France, an average of about 150 babies are born with the syndrome across the country yearly.
The agency says that known causes include genetic anomalies, certain medicines such as thalidomide, or physical damage during pregnancy.
However, it says there are probably other unknown causes, including environmental causes.
In its Oct. 4 report, Sante Publique France said two smaller clusters, both in western France, did appear to be statistically excessive, but no common cause could be identified.
Health Minister, Agnes Buzyn, said she wanted to know the reason behind the cases in Ain, adding: "I think that all of France wants to know."
But the investigation of family histories related to births, some of which took place more than 10 years ago, would be complicated, she warned.
"There may be an environmental reason, it may be something (the mothers) ate, it may be something they drank, it may be something they breathed in, I don't know," she told RMC radio.

Load more