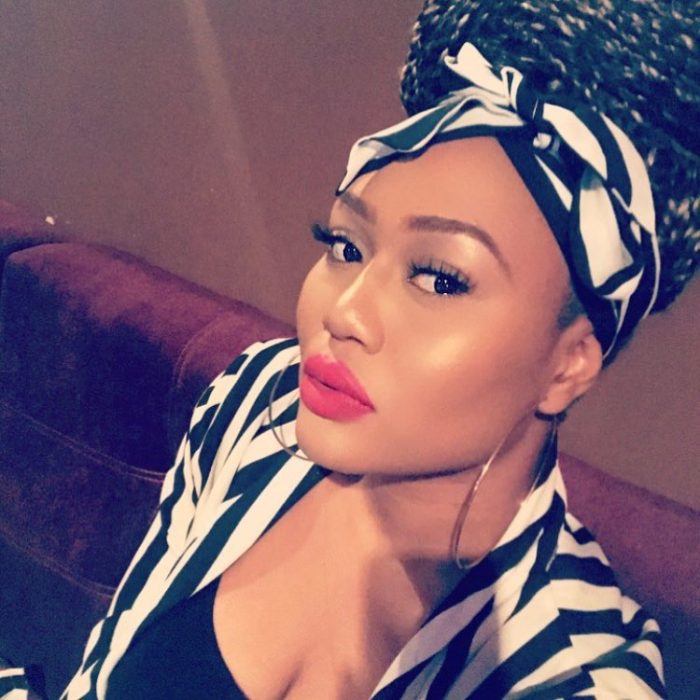 2018 BBN former housemate Vanessa Williams known as Vandora has come out to reveal that she doesn't need people to validate her beauty.
She wrote the long post below: Read it and leave your opinion below…
😂..It's funny how I always put myself down when it comes to my face and my body … and the first thing people say when they see me is that I am beautiful…. I am grateful for that because as much as I know I do not need anyone's validation on my beauty … it's nice to know that other people think i am … Thankyou to everyone following me just because of that …. I am smiling as I am writing this … thanks you… Night !!! Time to catch up on that beauty sleep 💤 ….

Load more