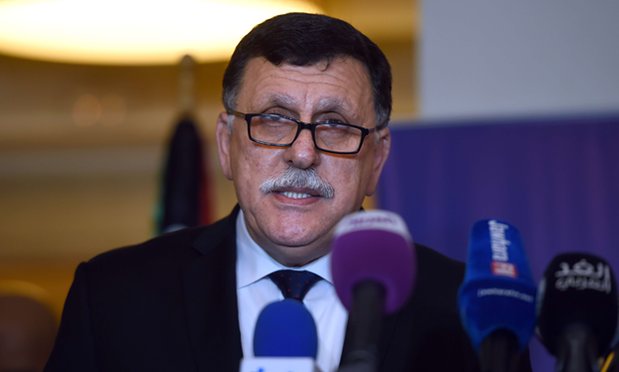 Libya's eastern-based House of Representatives, or parliament, and the Tripoli-based Higher Council of State have reached an agreement on restructuring the current Presidential Council.
According to a joint statement by the parliament and the state council, both parties have agreed to reconstruct the Presidential Council to make it composed of a president and two deputies, as well as a prime minister, to form a national unity government.
The statement also said the draft restructuring agreement aims to end the political division in the country, and that the new executive authority's task is to prepare for presidential and parliamentary elections.
The current Presidential Council was appointed in line with a UN-sponsored political agreement signed by the Libyan rivals in 2015.
It consists of a president, five deputies, and three ministers of state.
The parliament rejects the current formation of the Presidential Council, arguing that it has too many members which makes it hard to reach consensus.
The UN, which has been trying to mediate between the two sides to prepare the country for elections, gave a cautious welcome.
UN Special Envoy Ghassan Salame "received an update on the progress achieved in the political talks between the two bodies and received a joint document of PC restructuring mechanism," the UN Support Mission in Libya said in a statement.
Unifying state bodies would be a step forward, but questions remain whether militias and armed groups will accept a deal since they benefit from the country's chaos.
Tripoli's government is backed by several armed groups while in the east Khalifah Haftar has emerged as key commander of his LNA troops.

Load more