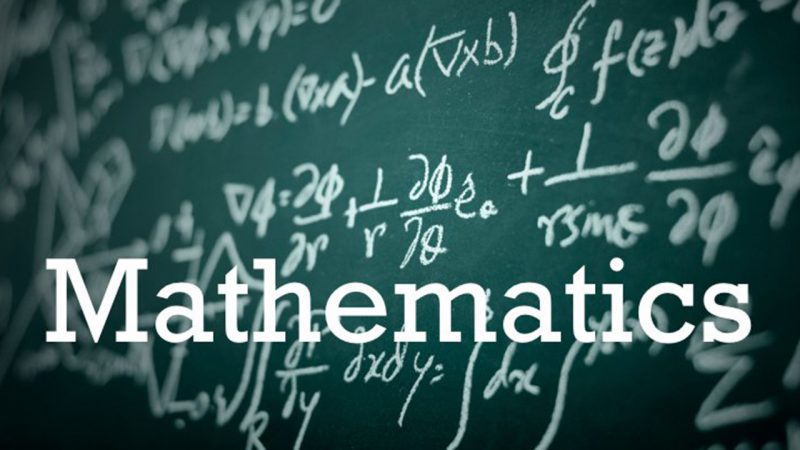 Prof. Stephen Onah, the Chief Executive Officer, National Mathematical Centre (NMC) has called on State governments to embrace the centre's Mathematical Improvement Project (MIP) initiative to improve students' performance in mathematics.
Onah on Thursday in Abuja said that the initiative was developed to address poor performance in mathematics among students.
"How do we get our students to pass mathematics very well in the West African Examination Council (WAEC) and National Examinations Council (NECO) examinations if there is no proper foundation in mathematics?
"The project is called Mathematics Improvement Project (MIP), which the centre developed to help students in the learning of mathematics and has experimented in a number of states in the country.
"The project is the first of its kind; the first stage of it usually runs for two years and it is supposed to be a collaboration between the centre and the states that wish to embrace it.
"In the states where it has been embraced the results have been fantastic,'' he said.
According to the NMC boss, the states that embraced the project testified that their students had 70 per cent improvement in mathematics in their examinations as against 20 per cent previously performed.
"So, it's a project that we say is tested, and we have been going round to appeal and encourage states of the federation to embrace it so that this issue of poor performance will be a thing of the past.
"However, we are yet to get an encouraging partnership from the states,'' he said.
Onah urged the states and other relevant agencies as well as spirited Nigerians to support the project, so students' performances in mathematics could be improved nationwide, among others.

Load more