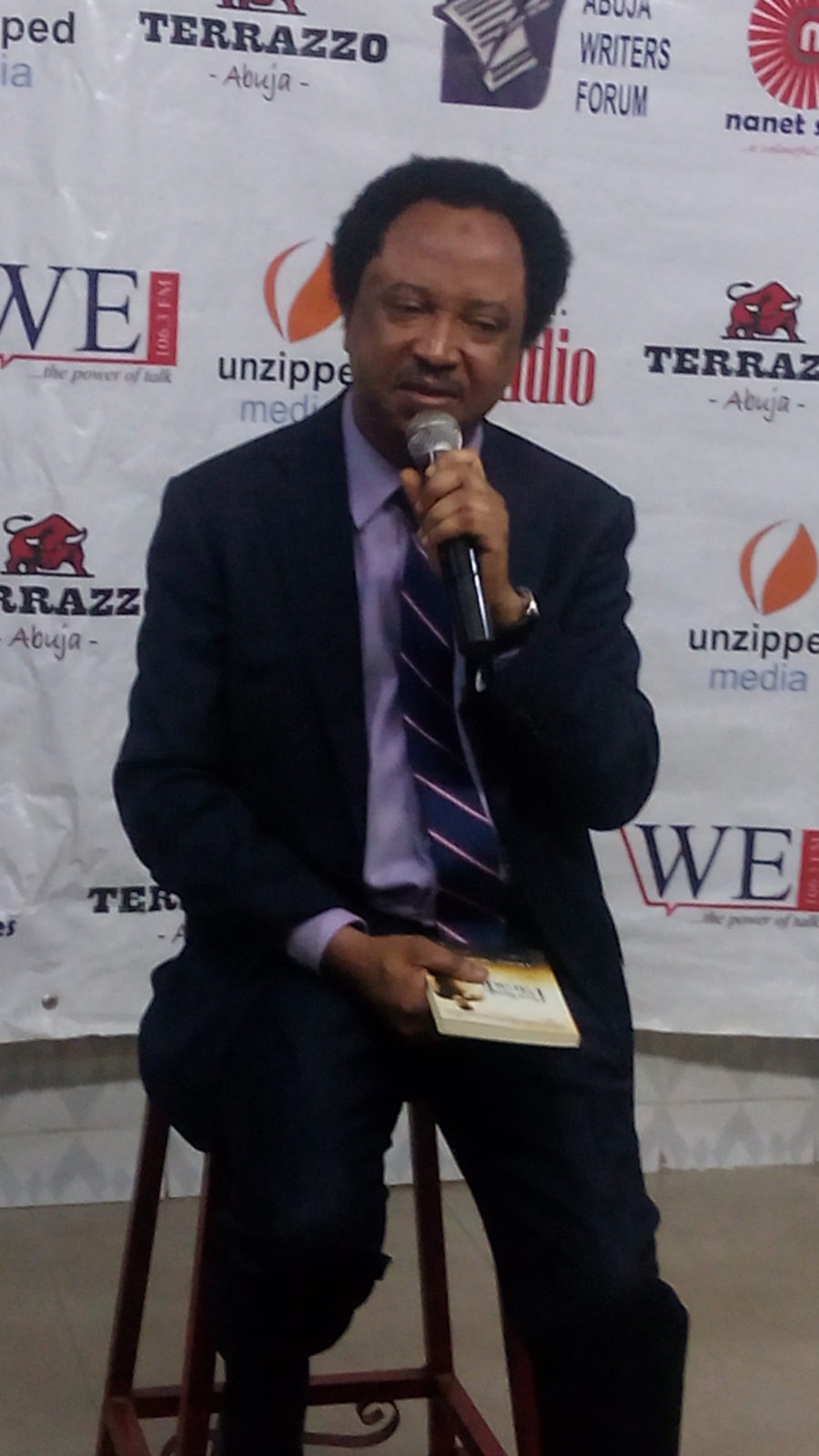 Sen. Shehu Sani representing Kaduna Central has thrown his weight behind the Nigeria Labour Congress (NLC) nationwide protest and planned Nov. 6 strike to press for a new National Minimum Wage.
The NLC and the Trade Union Congress (TUC) are protesting the resistance of the federal, state and local governments to the adoption of new minimum wage.
Members of the unions had on Tuesday staged a nationwide protest to mobilise support for the Nov. 6 strike to compel government to agree to the N30,000 wages.
Sani who revealed this on his twitter handle @ShehuSani on Thursday said that the mass protest by NLC was commendable and that he would support the issue on the floor of the senate.
He tweeted ''NLC's nationwide mass protest is commendable. Those who can pay 22k (N22,000) as minimum wage should just add 8k (8,000) to make it 30k (30,000). Nigeria's economy can sustain it.
''The struggle must continue. I will add a strong voice of solidarity to this on the floor of the senate,'' Sani said.
The NLC on Wednesday directed all affiliate unions, state councils, civil society allies and the informal sector to commence immediate mobilisation for the nationwide strike.
A communique signed by the NLC President, Ayuba Wabba, and General Secretary, Peter Essom, said there would be joint organ meetings of the Central Working Committees (CWCs) of all the labour centres on Nov. 2.
The meeting would discuss the final preparations for a full engagement with the federal government on the national minimum wage.

Load more