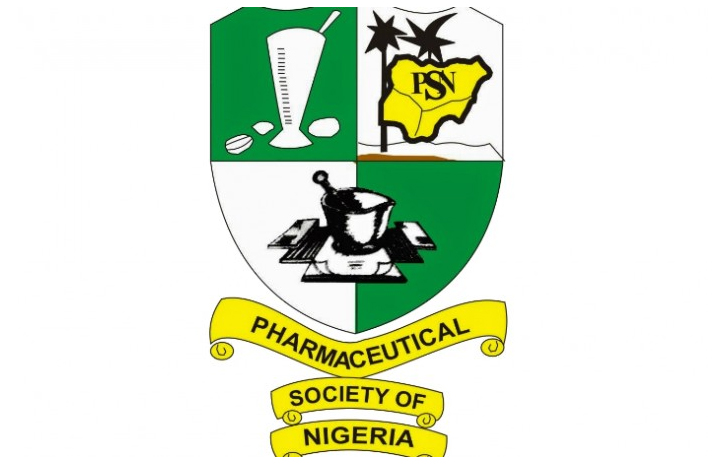 The Nigeria Medical Association (NMA) and the Pharmaceutical Society of Nigeria (PSN) say they are concerned over activities of quacks in their professions.
Dr Francis Faduyile, President NMA and Mr Ahmed Yakasai, President, PSN, said this in separate interviews on Thursday in Abuja.
Faduyile said quackery had eaten deep into the fabric of the medical profession, stressing the need for NMA to fish out culprits.
He said that due to lack of diligent prosecution of quackery suspects, their effects on the medical profession were becoming counter-productive.
"We need the law enforcement agencies to help us because they are the ones saddled with the responsibilities of taking suspects to court and getting them convicted.
"And that is the area we are exploring because if one hundred are caught, only one or two will end up getting to court.
"Many others are being released without trial, we need the law enforcement agencies to assist us in dealing with quackery," he said.
On his part, Yakasai said that quackery would continue in as much as the government would not be responsive to the call for reconstitution of councils.
He said that the councils to be reconstituted immediately were those of Medical Council of Nigeria and Pharmaceutical Council of Nigeria.
According to him, the two bodies responsible for regulating and enforcing control of quackery in the country are facing the challenge of political inference.
He also identified lack of adequate funding and lack of synergy with the security agencies as part of challenges facing the war against quackery.
"Lack of funding to the regulatory agencies is a problem. They don't even vehicles or even money for fuel.
"Again there is the irresponsibility where you seal a place and the next day you come and see that it is unsealed with the help of security agencies,'' he said.

Load more