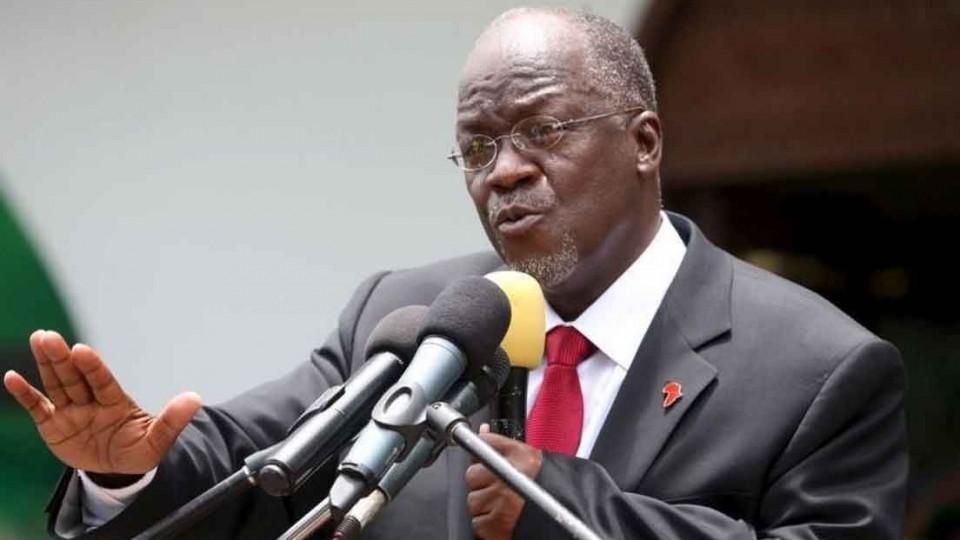 Police arrested a Tanzanian opposition politician after he said scores of people were killed in clashes between security forces and pastoralists in the country's west, his party said.
The Alliance for Change and Transparency said its leader Zitto Kabwe was detained and denied bail, days after he made the remarks about the violence in October.
"The main reason for arresting him is because of the press conference he held on Sunday and mainly on the security issues he said about Kigoma," Ado Shaibu, the party's secretary for ideology, communications and publicity, told Reuters on Thursday, referring to a region in western Tanzania.
Police were not immediately available for comment.
Kabwe made the accusations at a news conference on Sunday, saying 100 people had died in the clashes in Kigoma.
On Oct. 26, police in Kigoma denied any killings took place.
The East African country has been one of the continent's most stable, but opposition leaders have recently voiced concern about a string of arrests, unexplained disappearances and violent attacks on political figures.

Load more