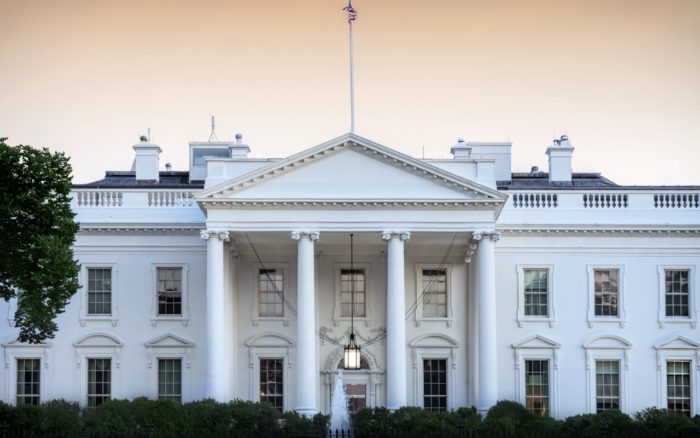 A White House summit on doping in sports on Wednesday called for the embattled World Anti-Doping Agency (WADA) to enact reforms and provide stronger leadership in the fight for clean sports.
The forum was convened by the White House Office of National Drug Control Policy (ONDCP) and the United States Anti-Doping Agency (USADA).
It added its voice in calling for an urgent restructuring of the global anti-doping body.
The leaders of 18 national anti-doping organisations had on Monday delivered the same message, urging reform in order to best serve clean athletes.
"This meeting of representatives of the global athletic community and international sports leadership gathered today to demonstrate a consensus on anti-doping, and to emphasise an international commitment to clean sport and fair play," ONDCP Deputy Director James Carroll said in a statement.
"We are united in calling for the World Anti-Doping Agency to provide stronger leadership on behalf of clean competition."
Not invited to the summit, WADA immediately hit back by arguing that if critics were interested in real reform they would want to hear from all stakeholders.
"It certainly seems that the only ones invited were those who are now questioning WADA's governance because they are not in agreement with the democratic decision that WADA's Executive Committee took concerning RUSADA's reinstatement," WADA said in a statement.
"We welcome debate on this issue and we promote people's right to discuss and push for reforms.
"But unfortunately, it would seem as though only one side of the story was heard in Washington today."
Tempers flared last month when WADA, against the wishes of many athletes groups and anti-doping campaigners, voted to reinstate Russia's testing body (RUSADA).
This was done without the agency having met all the criteria laid out in a "Roadmap to Compliance", triggering calls for sweeping reforms.
RUSADA was suspended in November 2015, after an independent WADA report carried out by Canadian lawyer Richard McLaren outlined evidence of state-backed, systematic doping and cover-ups in Russian sports.
WADA last week acknowledged the need for change, releasing the recommendations of a governance working group.
This included the introduction of an independent president with no links to the sports movement or governments.
The WADA presidency currently rotates between a representative from the Olympic movement and a government official.
Presidents can serve a maximum of two three-year terms.
"We need WADA to be a champion," USADA chief Travis Tygart said. "I would say from the U.S. Anti-Doping perspective, everything is on the table but we need an effective global regulator.
"Athletes want it. Athletes deserve it. Athletes expect it. I think there is evidence that they (WADA) are listening."

Load more