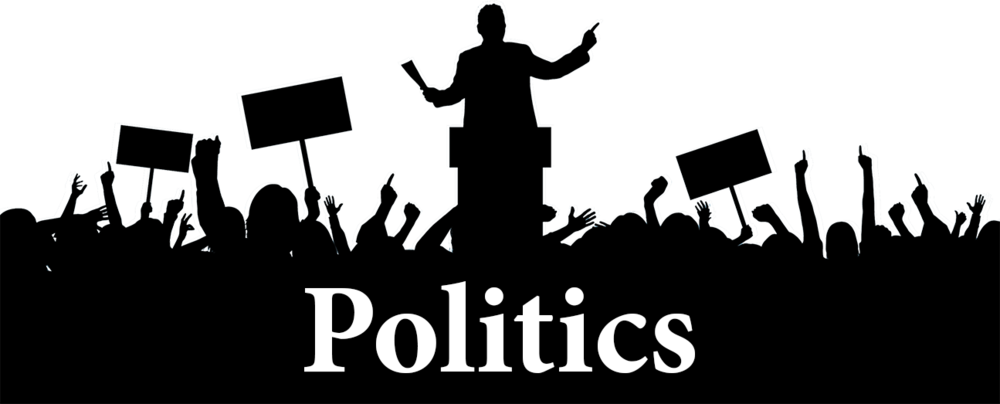 United For a New Nigeria Initiative, a political group, has called on women to come out en masse for voting in the 2019 general elections.
In a statement issued in Abuja on Friday by the Media Coordinator of the group, Mr Soji Bamidele, the National President of the group, Mrs Juliet Anaeme, enjoined the women to always be part of the political process in the country.
While she assured the women that their votes would count in the elections, she observed that previous inactive participation in politics among women should not discourage them.
Anaeme also said that the group had concluded plans to embark on a door-to-door campaign in all parts of the country to sensitise the womenfolk to the importance of getting involved in the political scheme of events to enhance women development.
"In all political programmes, women should not hold their arms and watch; they should seek political positions, mobilise the grassroots and show that they can make the desired change in the country.
"Similarly, because of their roles as mothers, women should mentor the youth, so that they will not be used as thugs during electioneering.
"In most cases, our youths are used and dumped after the elections, as mothers, we ought to stop this practice by advising the youth against giving to such occurrence,'' she said.
Anaeme further said that the group would inaugurate a summit entitled "Strategies for Success Towards 2019 General Elections'' on Nov. 10, in Abuja.

Load more