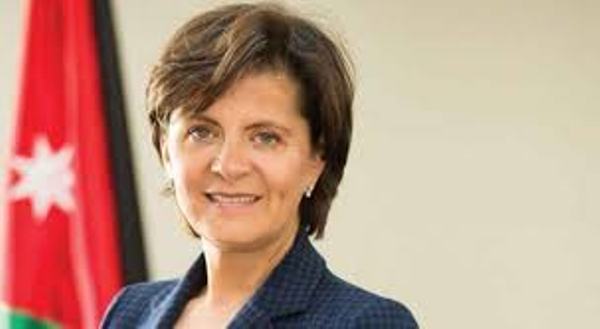 Jordan's Tourism Minister Lina Annab, has tendered her resignation after the government was accused of negligence in flash floods that killed 21 people, mostly school children.
"In view of the painful situation'' in Jordan, Annab tweeted on Thursday that she had presented her resignation to Prime Minister Omar al-Razzaz so that he might "make the appropriate decision.''
The government gave no immediate comment.
Thirty seven children from a private school based in the capital Amman and seven of their teachers were on a trip to a hot springs area near the Dead Sea on Oct. 25, when they were swept away by floods triggered by torrential rains.
Several lawmakers had called for Annab and Education Minister Azmi Mahafzah to face a no-confidence vote in parliament over alleged negligence in the fatal incident, one of the deadliest weather-related disasters in Jordan.
The government has blamed the school for the incident, with Mahafzah saying it violated safety regulations that bar access to dangerous areas in bad weather.
The school changed the destination of the trip, approved by the Education Ministry, from the area of al-Zarqa in north-eastern Jordan to the flood-prone Dead Sea area, according to the education minister.

Load more