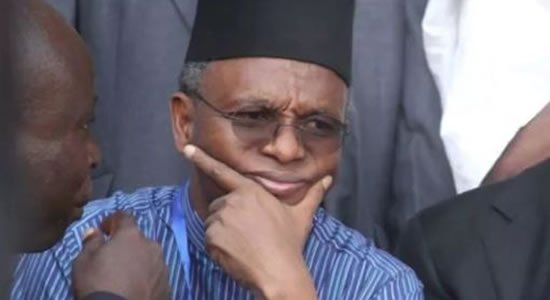 A lecturer with the Kaduna State University (KASU), Malam Aliyu Yero, has urged the state government to plant surveillance cameras in some strategic locations to reveal the faces of the criminals fueling crisis in the state.
Yero gave the advice on Friday in Kaduna.
The don said that peace preaching alone would not sustain the required peace in the state unless perpetrators of the crime were brought to justice.
According to him, the cause of the incessant crisis in the state was as a result of perceived injustice by some people within the state who felt they had been wronged.
"Preaching peace does not work for people who feel they have been wronged, because the perpetrators who destroyed their property and killed their loved ones are not brought to book.
"This makes some people to nurse hatred and start planning for reprisal attack, whenever they get the opportunity to do so," he said.
The lecturer, who is of the Political Science Department of the institution, added that lack of effective surveillance system in violence-prone areas in the state had made it easier for criminals to escape justice.
He said that planting such cameras could be planted on major roads, markets and other sensitive locations in the area.
Yero also urged security agents to be proactive in tackling violence rather than the often reactive measures taken after the harm had been done.

Load more