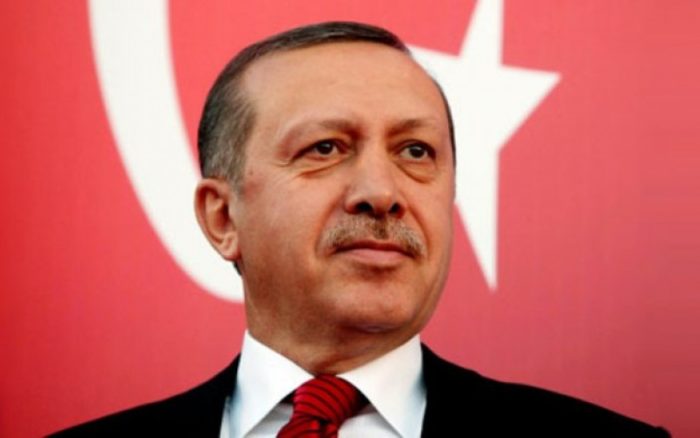 The United States said on Friday it has lifted sanctions imposed on two top ministers in Turkish President Tayyip Erdogan's cabinet.
The reprieve came for the officials in what observers interprete as a sign of improved relations after Turkey freed an American pastor, Andrew Brunson, from detention three weeks ago.
The United States had imposed sanctions on Justice Minister, Abdulhamit Gul, and Interior Minister, Suleyman Soylu, in August over the case of Brunson.
Turkey promptly matched the move on Friday by lifting sanctions on two corresponding U.S. officials – U.S. Secretary of Homeland Security, Kirstjen Nielsen, and Attorney General, Jeff Sessions.
Brunson, who had lived in Turkey for more than 20 years, had been accused of masterminding the 2016 coup attempt against Erdogan.
He was allowed to return to the United States in October after two years of detention.
Erdogan and Trump had discussed improving frosty relations between Washington and Ankara during a call between the two leaders.

Load more