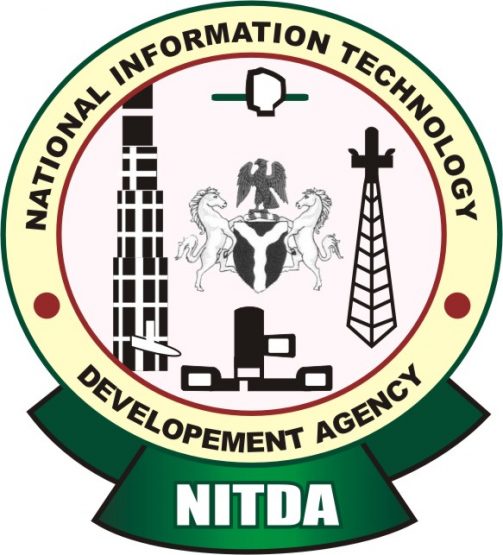 As Nigeria strives to increase its digital presence in the global economy, the National Information Technology Development Agency (NITDA) says the 2018 eNigeria conference will accelerate access to digital products.
NITDA made this known in a statement issued by Mrs Hadiza Umar, the Head, Corporate Affairs and External Relations of the agency, in Abuja on Friday.
According to Umar, the 11th edition of the eNigeria event scheduled to hold from Nove. 5 to Nov. 7, would enhance digital products and strive towards positioning Africa as the largest single digital market by 2020.
"The 11th Edition of eNigeria is to accelerate the development of, and access to digital products and services to citizens thereby, creating Africa's largest single digital market by 2020".
Umar said that the event, with the theme "Promoting a Digital Economy in an Era of Emerging Technologies through Effective Regulations" is expected to be declared open by President Muhammadu Buhari.
"President Buhari will further advance the agenda for promoting digital economy, emerging technologies and effective regulations as basis for Nigeria's entry into the digital economy.
"The theme is a response to the complex mix of digital opportunities and challenges driven by the increasing influence of emerging technologies on the socio-economic aspect of our society."
She further said that since the maiden edition of eNigeria in 2007, it had attracted over 25,000 participants, including local, international leaders of thought from business, government and academic communities.
Umar noted that topics to be discussed at the conference would include `Key Conditions for Unlocking Nigeria's Digital Market Opportunities, Leveraging Disruptive Technologies to Grow Key Sectors and Industries.
Other topics are `Information Technology (IT) Regulation as a Tool for Digital Economy, The New (In) Equality in the Digital Era of IT as an Effective Tool for fighting corruption.
eNigeria is the nation's annual IT flagship conference and exhibition forum which serves as a melting pot for the best brains and ideas in public, private and Non-Governmental Organisations.
Umar added that speakers at the event would be experts from the academia, government, public and private sectors, regulatory agencies, financial institutions, ICT Hubs as well as international organisations.

Load more