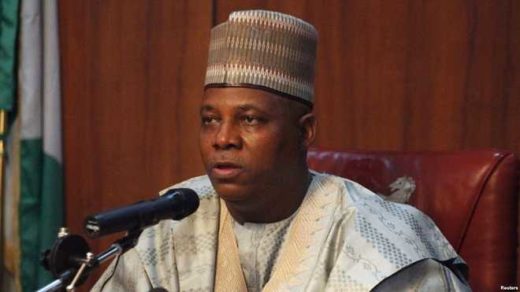 A Non Governmental Organisation (NGO), Kalthum Foundation has trained 30 women on conflict management and peace building in Borno.
The Project Coordinator, Ms Kalthum Rabiu, on Sunday in Maiduguri, said that the women were exposed to conflict management, communication and peace building techniques.
Rabiu disclosed that the training was designed to build the capacity of rural women and promote their engagement in peace building process at the grassroots.
She explained that the trainees were drawn from Maiduguri, Jere and Konduga Local Government Areas (LGAs) of the state.
Rabiu said: "The aim is to promote women engagement in conflict management and peace building through effective awareness creation activities.
"It is also focus on addressing Gender Base Violence (GBV), protect women and children against abuse in the society."
The coordinator noted that effective participation of women in peace building process would fast track implementation of rehabilitation and resettlement of communities ravaged by Boko Haram insurgency in the Northeast.
According to her, the training was conducted in collaboration with the British Council supported Managing Conflict in Nigeria (MCN) programme.
Rabiu added that the organisation had initiated various programmes to empower women, check social vices and provide support to persons displaced by Boko Haram insurgency in the state.

Load more