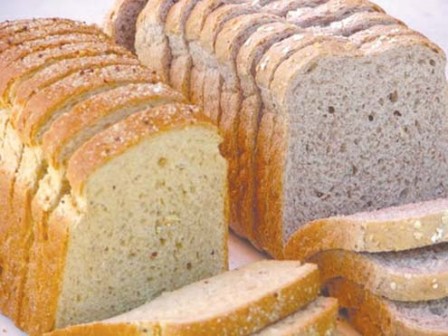 Sudan increased flour subsidies by 40 per cent, the Finance Ministry said on Saturday, after the reduction of subsidies this year sent bread prices higher and triggered protests.
The government would spend 35 million Sudanese pounds ($737,000) daily instead of 25 million, the statement added.
A decision to reduce bread subsidies this year sparked rare nationwide protests after bread prices doubled.
Inflation climbed to a record 66 per cent in August, one of the highest rates globally.

Load more