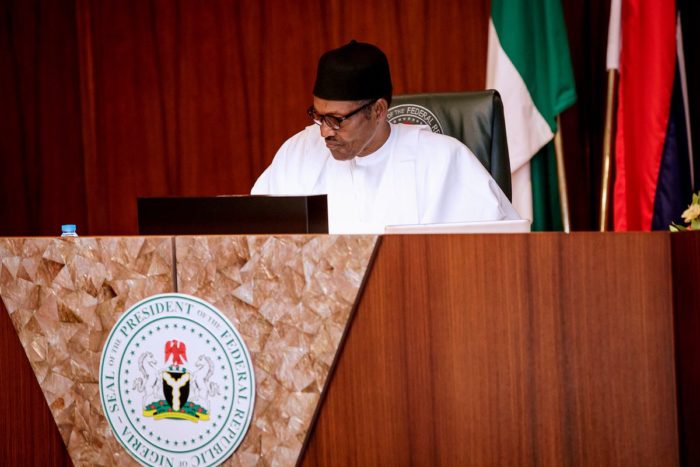 A lecturer in the Department of Education at the Nasarawa State University, Keffi, Dr Godwin Agaga, has advised the Federal Government to give priority attention to the motivation of civil servants to boost productivity and promote good governance.
Agaga gave the advice at the presentation of his book, " Motivation: A Perspective in Educational Psychology," on Monday in Abuja.
He noted that good governance could be achieved through motivation of civil servants or employees by recognising their status and appreciating their efforts at the workplace.
The teacher said that the motivation of civil servants was critical to the success of every policy of government because civil servants were facilitators of programmes of government.
"Motivation determines the specific goals toward which people strive, thus it affects the choices they make.
Government, teachers, parents, counsellors, as well as the society, have a lot to do with motivation.
"Good governance can be achieved through motivation by recognising the status of the employee," he argued.
The reviewer of the book, Dr Gerald Adewole, described the book as a well-researched, carefully and professionally articulated scholarly work on the centrality of motivation to effective and efficient classroom learning and general workplace output of an individual.
He said that the book underscored the need for parents, teachers, education administrators and policymakers to take motivation seriously as a lack of it was a big hurdle in learning.
According to him, an unmotivated student or employee may not be completely ignorant, but when he is well motivated, his level of knowledge will increase and his horizon broadens.
He recommended the book for parents, caregivers, students, teachers, preachers, administrators, researchers and members of the public.
Speaking earlier, the Chairman of the event, Col. Nicholas Achikasim, commended the author for his contribution to educational development in Nigeria.

Load more