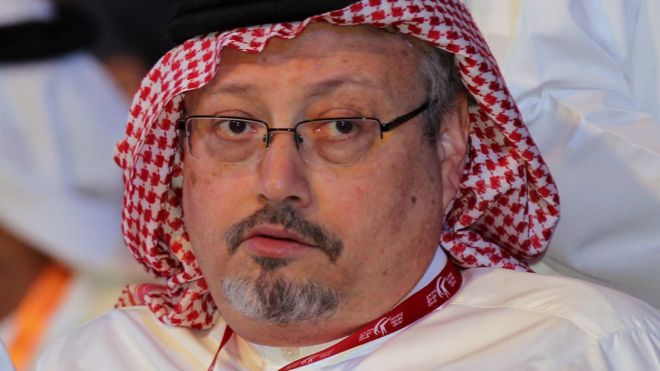 Reports that the body of slain Saudi journalist, Jamal Khashoggi, was dissolved in acid need to be investigated, Turkey's Vice President Fuat Oktay said on Monday.
He told Turkey's Anadolu news agency that it had been accepted that Khashoggi, who disappeared in Saudi Arabia's Istanbul Consulate on Oct. 2, was targeted in a pre-meditated murder.
"The question now is: Who gave the orders? This is what we are seeking an answer to now.
"Another question is where the body is… There are reports of the body being dissolved with acid now. All of these need to be looked into," Oktay said.

Load more