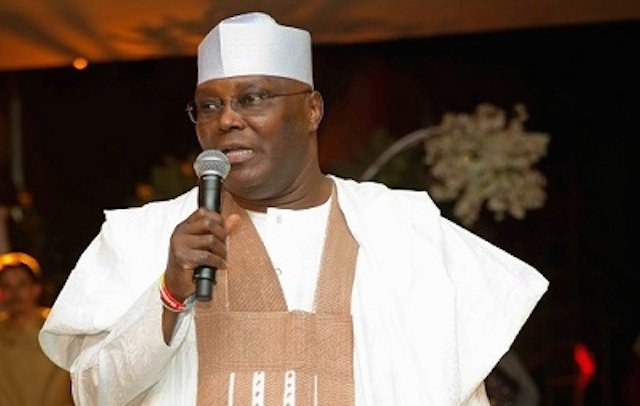 The Presidential candidate of the Peoples Democratic Party (PDP) Atiku Abubakar has urged the Federal Government and organised labour to go back and dialogue on the ongoing demand for minimum wage by organised labour.
Abubakar made the call in a statement issued by his Media Aide, Paul Ibe on Monday in Abuja.
The former Vice President urged both organised labour and Federal Government to exercise restraint and avoid creating situations that will plunge the nation into deeper crises.
Abubakar implored labour to reconsider its stance on strike.
He encouraged both sides to go back to the negotiating table and reach an agreement.
"Our economy is already on its knees and escalation of this crisis into full blown industrial strike action may have dire consequences for our nation."
Organised labour has planned to embark on industrial action from Tuesday in demand of N30,000 as new minimum wage.
The Federal Government offered to pay workers N24,000, while the states agreed to pay N22,500.

Load more