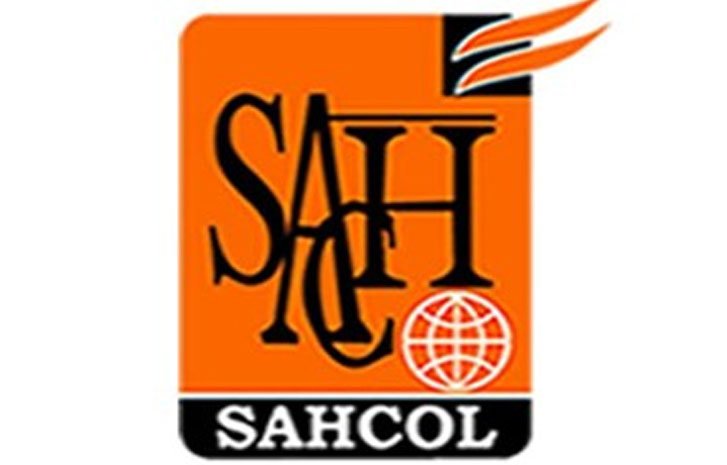 Moves by Skyway Aviation Handling Company (SAHCO) to get enlistment on the Nigerian Stock Exchange (NSE) received a boost on Monday as the company officially made an initial public offer for the sale of 406,074,000 shares with effect from Nov. 12.
The signing ceremony of the enlistment, which took place in Lagos, was witnessed by the Director-General of the Bureau of Public Enterprises (BPE), Mr Alex Okoh, SAHCO's shareholders and other stakeholders.
The ground handling company is offering an ordinary share of 50 kobo each at N4.65 per share payable in full.
Chairman of SAHCO, Mr Taiwo Afolabi, said that based on the terms of the executed Share Sale and Purchase Agreement (SSPA) in respect of the privatisation, the shareholders of the company were obligated to divest 49 per cent equity stake in the company to the public.
Afolabi said that 10 per cent of the shares to be divested would, however, be sold to the staff of the company.
He explained that the current shareholders would divest N406 million ordinary shares of 50 kobo each, representing 30 per cent of the entire issued and fully paid-up ordinary shares in compliance with the terms of the SSPA.
Afolabi said that the company got the approval of BPE for a phased divestment in view of current market conditions.
He said: "There are plans to divest the balance of 19 per cent equity stake at a future date.
"SAHCO future strategy is to create long-term shareholder value through profitable operation and expansion of its business beyond Nigeria and into other West African markets.
"This is with a vision to becoming the leading provider of passenger, ramp and cargo handling services in the West African sub-region."
Also speaking, Okoh recalled that SAHCO was privatised in 2009 as part of the Federal Government's enterprise reform agenda, aimed at managing privatised companies for efficiency and enhanced profitability.
He said the SIFAX Group, which acquired the company was required to offer a certain percentage to the public to change the perspective that the assets were sold to cronies and friends of government.

Load more