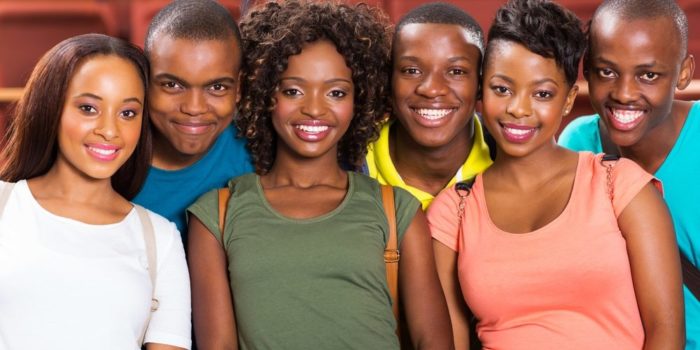 Chief Ifeatu Obi-Okoye, Special Adviser to Gov. Willie Obiano of Anambra on Political Matters, has urged Nigerian youths to be focused and hardworking as they remained the hope of the country.
Obi-Okoye gave the advise when the Centre for Peace and Self Value-Reorientation (CPSVR) conferred on him the Award of "Integrity Stewardship" in Awka on Sunday.
He said the role of youths in nation building was inestimable, and advised them not to give up on the country but constitute themselves as positive factors in the process.
He noted that Obiano believed in the ability of youths in contributing to quality leadership which was the reason why he gave a good number of them opportunity to participate in Anambra politics.
"We are looking upon you, the young people to salvage this country and take it to the next level. We appreciate your efforts in nation building and want you to do more.
"We appreciate youthfulness and your organisation for understanding us and the level we have gone in improving the quality of lives of our people.
"I urge you to sustain the standard and continue to objectively appraise government and celebrate those who have done well.
"I am accepting this award for the special reason of your rich profile, what you stand for, the background upon which you operate as young people," he said.
He dedicated the award to Obiano's administration which, he said, gave him the opportunity to be recognised for the award.
Obi-Okoye said the state government had done well, especially in the area of security which was the basis for economic prosperity in any society.
"Obiano's regime has given me the platform to excel and contribute my quota to the society, so, I dedicate this award to him.
"It is an administration that is very focused in governance; it has placed itself for service to the people and determined to improve the lives of people.
"Here in Anambra, we have made security the topmost priority of this administration because that it is the foundation upon which economy and entrepreneurship can thrive.
"As a Political Adviser, I am convinced that the government is succeeding because there is peace and security, which is why we have been able to attract a sizable amount of investment," he said.
Mr Abraham Oyibo, Executive Secretary of CPSVR, said Obi-Okoye was nominated after an independent study of his record.
Oyibo said Nigerian youths were in search of worthy models who had demonstrated proven record of ethical uprightness in their service to humanity.
He said the awardee and other recipients would be chronicled in its Journal of Good Leadership due for publication later in the year.

Load more