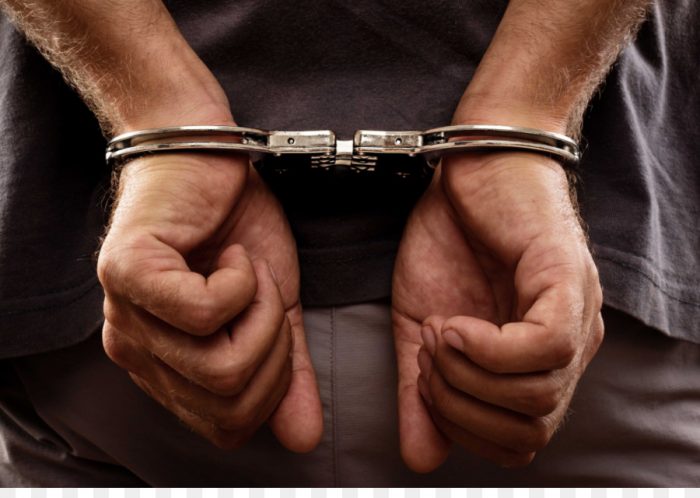 An armed robber, linked to a several robberies targeting businesses in Harare, Zimbabwe has lost his manhood during a shootout with the police in Waterfalls last Thursday.
Godfrey Josi (35) was shot on the area between the anus and the scrotum.
He is currently receiving treatment at Parirenyatwa Hospital while in handcuffs.
Josi is being charged together with Austin Ncube (27), Harmony Nyathi (29), Polite Madamombe (34), Wisdom Tariro (22) and Sangulani Chikumbutso (38).
According to iharare.com, prosecuting Sebastian Mutizirwa denied the suspects bail, saying their accomplices were yet to be apprehended.
"There is a possibility that if granted bail, they will regroup and continue committing crimes.
"The accused are a flight risk. They do not have permanent addresses. They sometimes reside in neighbouring countries like South Africa hence if granted bail they will be difficult to locate," said Mutizirwa.

Load more