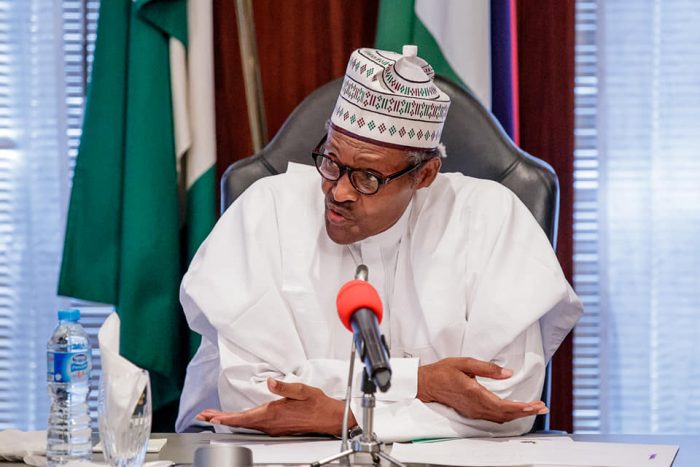 President Muhammadu Buhari on Tuesday received the report of the Tripartite Committee on the Review of National Minimum Wage, led by Ms. Amaopuoruba Amal Pepple at the State House, Abuja.
The Tripartite Committee had on Monday come up with a new Minimum Wage, which the president is supposed to make public on Tuesday.
The new review halted the planned strike by the Organised Labour which was supposed to kick off today.
Unconfirmed report had it that the Tripartite Committee recommended N30,000 as minimum wage.
Receiving the report, Buhari promised a quick review of the report and announcement in coming weeks.

Load more