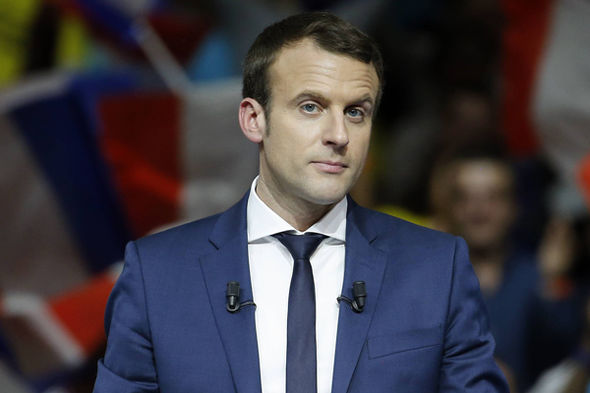 The French judiciary has issued international arrest warrants for three high-ranking Syrian officials for their complicity in acts of torture, war crimes and crimes against humanity, a non-governmental organisation said on Monday.
"The three wanted individuals include Ali Mamlouk, the current director of Syria's National Security Bureau,'' the Syrian Centre for Media and Freedom of Expression (SCM) said in a statement.
SCM President Mazen Darwish said that SCM has helped brought the case against the trio in October 2016, welcomed the move.
"This move by French judges sends a strong signal that justice is possible before national courts outside of Syria, and gives hope to the families of Syria's tens of thousands disappeared,'' Darwish said.
According to SCM, the warrants were issued on Oct. 8 in connection with the disappearance, torture and death of Syrian-French nationals Mazen and Patrick Dabbagh.
The father and son were arrested by Syrian intelligence officers in November 2013 and detained at Mezzeh military airport.

Load more