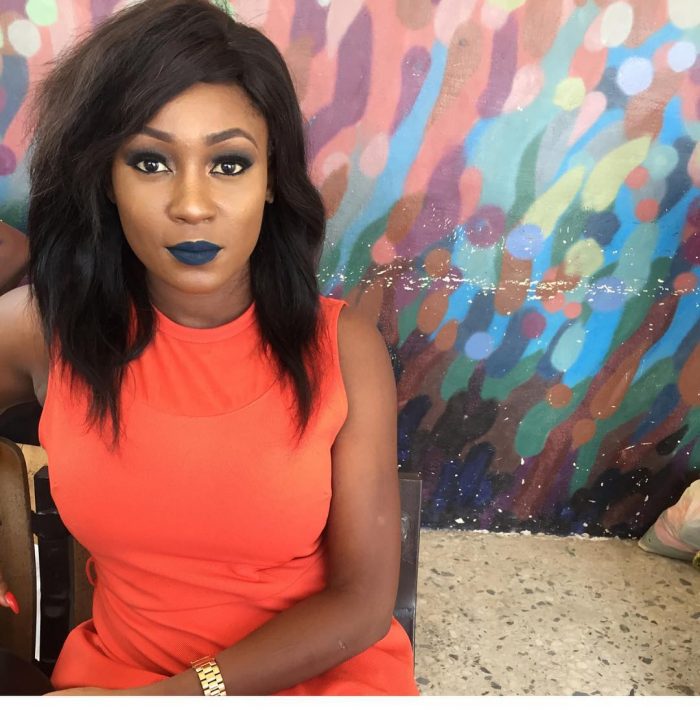 Nollywood actress Lota Chukwu says she deserves the best and has learnt to stay positive, not focusing on things that dint come out as planned.
This is in a bid to encourage her fans. Check it out…
I've learned to focus on things that are going well, and less on the things that do not go as planned. I deserve every good thing going my way because i worked hard for all this.

Load more