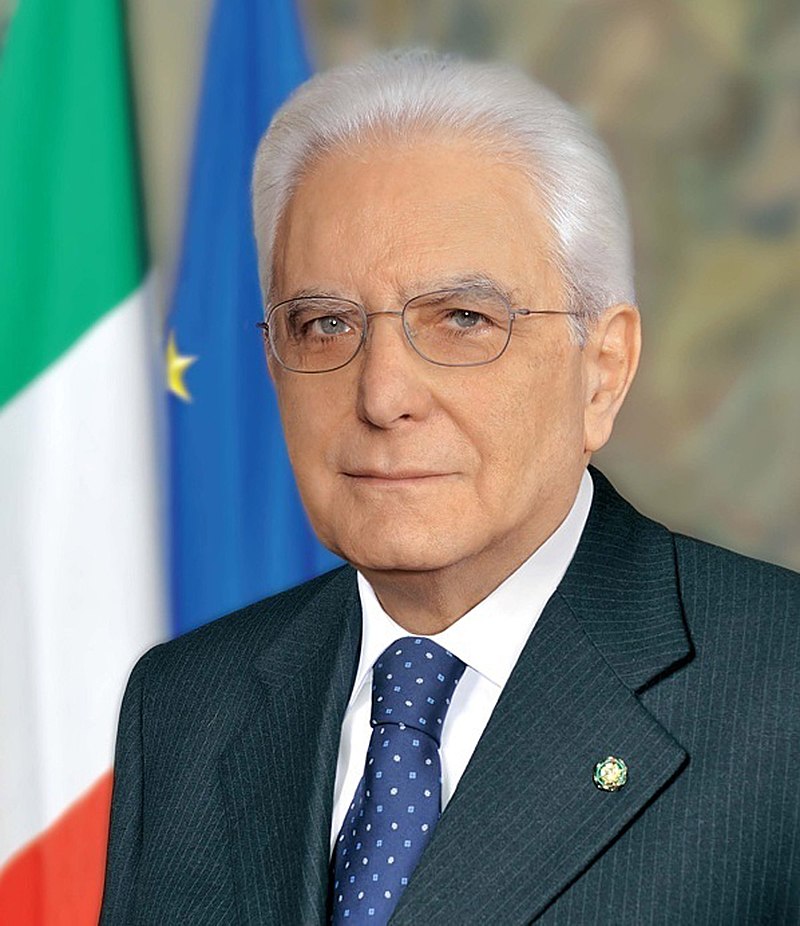 Italy is working "discreetly'' to help Asia Bibi, a Christian woman at the centre of a blasphemy case in her home nation of Pakistan, Italian Interior Minister Matteo Salvini said on Tuesday.
Bibi was freed earlier after the Pakistani Supreme Court suspended a death sentence against her.
This has sparked nationwide riots by Islamist groups who want the woman and the judges who acquitted her killed.
"We are working (on the case), we are working with other western countries, we must do it discreetly and carefully,'' Salvini told RTL 102.5 radio.
"In 2018 you cannot risk death for a hypothetical case of blasphemy based on third party accounts,'' he said about Bibi, who had been on death row since 2010.
Bibi was sentenced to death by a district court in the central province of Punjab for allegedly committing blasphemy in a row with Muslim women while working at a farm.
Salvini, who leads the far-right League party and is an advocate of tough immigration policies, vowed to "do everything that is humanly possible to guarantee'' a future to the woman.
"Obviously this goes hand in hand with rejecting illegal immigration which otherwise risks bringing chaos to Rome or Milan,'' the Italian politician added.

Load more