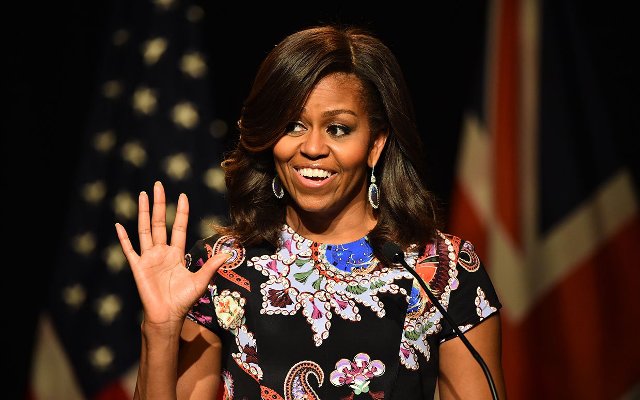 By Daniels Ekugo
Michelle Obama, former first lady of the United States of America, will be discussing her new memoir, 'Becoming', with Chimamanda Adichie, an award-winning Nigerian writer.
The event, organised by Penguin Live, is tagged 'Becoming: An Evening with Michelle Obama' and is billed to hold on December 3, 2018, at Southbank Centre's Royal Festival Hall, in the United Kingdom.
The former first lady and Ms. Adichie will engage in stimulating conversations, while reviewing the highly anticipated memoir which contains candid accounts of Mrs. Obama's life experiences.
Mrs. Obama will recount her thrilling experiences growing up on the south side of Chicago, how she found a balance between motherhood and work life as well as her time as the first lady of the US (FLOTUS).
She will speak on highpoints and low moments she faced in life – both public and private – and also share life lessons learned, in order to "inspire people to become the very best version of themselves."
In order to encourage participation, Southbank Centre and Penguin Live have promised to donate 300 free tickets to secondary school pupils across London and the United Kingdom, as well as some local charities.
Over 2,700 people are expected to attend the event which will see participants going home with a free hardback copy of the memoir.

Load more