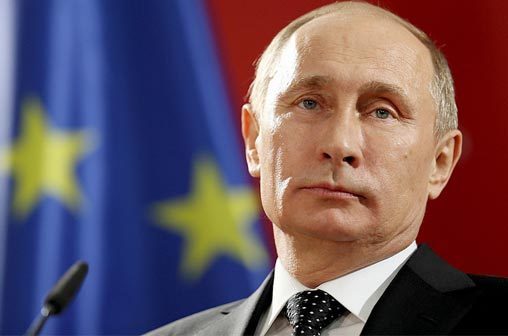 Russian President Vladimir Putin's spokesman on Tuesday declined to comment on allegations of interference in the United States' mid-term elections.
"We cannot react to some abstract cyber security analysts because we do not know who they are and whether they understand anything about cyber security,'' Dmitry Peskov told reporters.
Russian actors believed to be connected to the government were alleged to be actively involved in spreading divisive content and promoting extreme themes in the run-up to Tuesday's U.S. mid-term elections,
Researchers studying the spread of disinformation on Facebook, Twitter, Reddit and other platforms said the new, more subtle tactics have allowed most of the so-called information operations campaigns to survive purges by the big social media companies.
"The Russians are definitely not sitting this one out," said Graham Brookie, director of the Atlantic Council's Digital Forensic Research Lab.
"They have adapted over time to increased (U.S.) focus on influence operations."
U.S. intelligence and law enforcement agencies said Russia allegedly used disinformation and other tactics to support President Donald Trump's 2016 campaign.
The Russian government has, however, rejected all allegations of election interference.

Load more