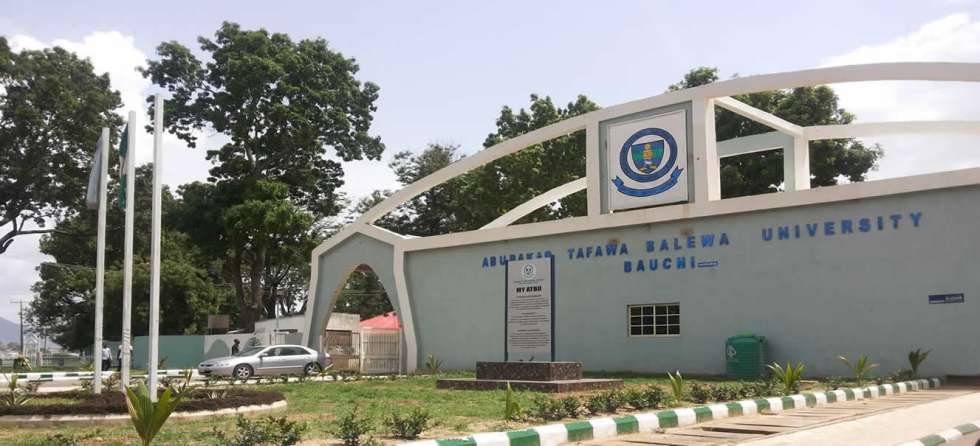 Abubakar Tafawa Balewa University (ATBU) and Bauchi State University (BSU) Gadau chapters of the Academic Staff Union of Universities (ASUU) have joined the nationwide strike.
The Chairman of ATBU, Bauchi Chapter, Dr Adamu Babayo and the State University ASUU Chairman, Dr Kabir Hassan, disclosed this separately in Bauchi on Tuesday.
Babayo said the decision to join the strike came after their congress on Tuesday.
"We resolved to stop all academic activities in the institution until further directive is given by the ASUU national body."
Babayo also said that all lecturers had been directed to stop the ongoing examinations.
"You know we came back from Akure on Monday. We are aware of the directives to go on strike, but we have to come back to our various institutions, hold meetings and convey the message to our members for them to comply and that was what we did.
"Our students wrote examinations even today in the morning. But that will be the last as we have informed all our members to comply with the directive and stop the conduct of examinations in the university.
"So, from now, no examination or any other academic activities will take place because we have joined the strike.
"The issue is that ATBU is a member of national ASUU and whatever decision the union takes, we are legally bound by it."
Babayo noted that theinstitution's demands have yet to be met and expressed happiness that some of the demands by the national body were attached to theirs.
He expressed the hope that the issues would be resolved.
Similarly, Hassan, the State University Chairman, said the chapter had also joined the nationwide strike after holding its congress meeting.
He said the meeting was held with the leadership of the union and other members after which they arrived at the conclusion to join the strike.
Hassan said compliance with the strike would be enforced in all the three campuses of the university located in Gadau, Bauchi and Misau.
"We have distributed a strike bulletin containing the directives for the strike and what must be observed by our members to ensure compliance.
"A Strike Monitoring Committee will report any defaulting member for appropriate sanctions," he said.

Load more