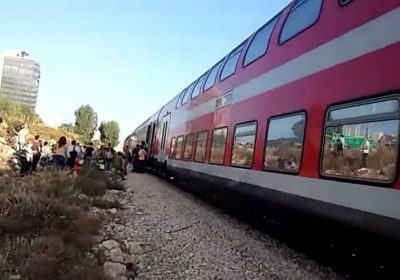 Train service was running again at Barcelona's main station on Wednesday after two lines were closed down when a possible explosive device was spotted in a suitcase, train company Adif said.
Catalan Police deployed a bomb disposal team to Barcelona Sants station after the device was detected in a security check.
Police had earlier closed two train lines in Barcelona's main station after a security scanner detected the object inside a suitcase that could be explosive.
Bomb disposal teams were immediately sent to the station.
"We have received notification about 8 am (0700 GMT).
"Security of (rail company) Adif has seen an object, with a scanner, the shape of a possible explosive device inside a suitcase.
"We continue to make checks,'' Catalan Police said on Twitter.
Two trains were evacuated.

Load more