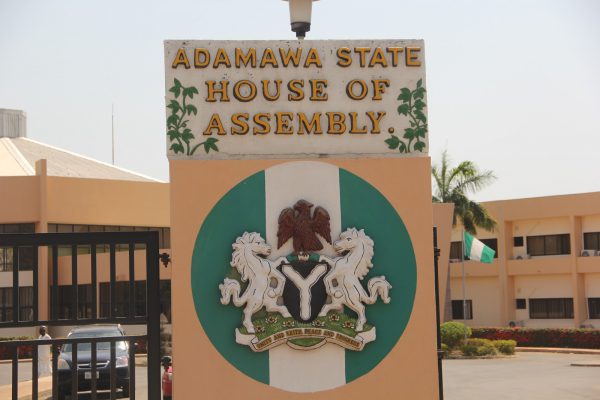 A bill to raise the retirement age of professional primary and secondary schools teachers from 60 years to 70 years has passed second reading at the Adamawa House of Assembly.
The bill was sponsored by Abdullahi Yapak (APC-Verre), who is also the House Standing Committee Chairman on Education.
Speaking at Tuesday's plenary presided over by the Speaker, Alhaji Kabiru Mijinyawa, Yapak said that the bill, would among other things, restore the lost glory of public schools and encourage teachers to offer their best.
In his contribution to the debate on the bill, Sunday Peter (APC-Guyuk), lauded the sponsor, adding that such a bill aimed at restoring the glory of public schools.
Peter further said that teachers' welfare deserved full support.
The bill also recommended 10 per cent of basic monthly salary as hazard allowance for any teacher posted outside the local government headquarters.
It also stressed the need for adequate supervision of teachers and therefore, recommended the establishment of a Community Education Committee comprising the head teacher and three community leaders in each school.
"The committee shall supervise the school and make a monthly report to the appropriate authority.
"The committee may also report to the appropriate authority any contravention of this law or any other law or rule by the teacher for disciplinary action," the bill stated.
Meanwhile, the speaker has referred the bill to the House Committee on Education for further fine-tuning.

Load more