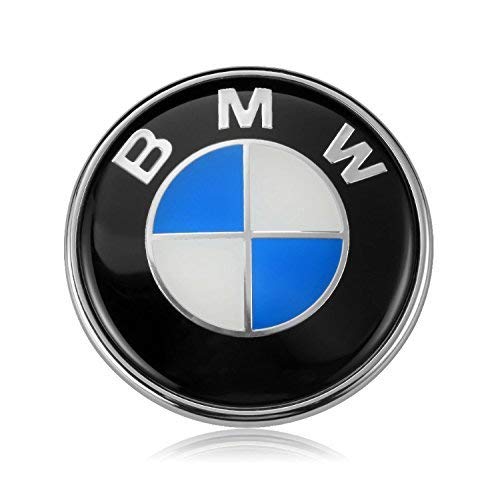 German carmaker BMW on Wednesday reported a 27 per cent drop in third-quarter operating profit to 1.75 billion Euros (2.00 billion), missing analyst expectations amid currency headwinds and higher research and development expenses.
Analysts in a Reuter's poll had on average expected earnings before interest and taxes (EBIT) to come to 1.795 billion Euros.
BMW said that despite a slight rise in deliveries of luxury cars, its operating return on sales for the automotive division narrowed to 4.4 per cent from 8.6 per cent a year earlier, well below its targeted range of eight to 10 per cent.
"Earnings were hit by higher raw material prices, currency effects, higher provisions for goodwill and warranty measures, tariffs between China and the United States and a price war in Europe,'' the carmaker said.
In October, BMW warned its pretax profit would fall this year against earlier expectations for a flat outcome and cut its profit margin guidance for cars, blaming intense price competition.

Load more